Why Tutti?
No matter your creative needs, our goal is to make your search quick and painless. We cater specifically to artists, so our system reflects that.
You can search for spaces with grand pianos, ballet barres, blackout facilities, and much more.
You can find places perfect for rehearsals, auditions, recordings, or shoots.
We're here to help
Don't know exactly what you want or need? Let us know and we can help you search. You can always reach us directly if you have questions, by chat or email.
Web Chat: click the little blue bubble in the bottom right of your screen, and send us a message.
Email: support@tutti.space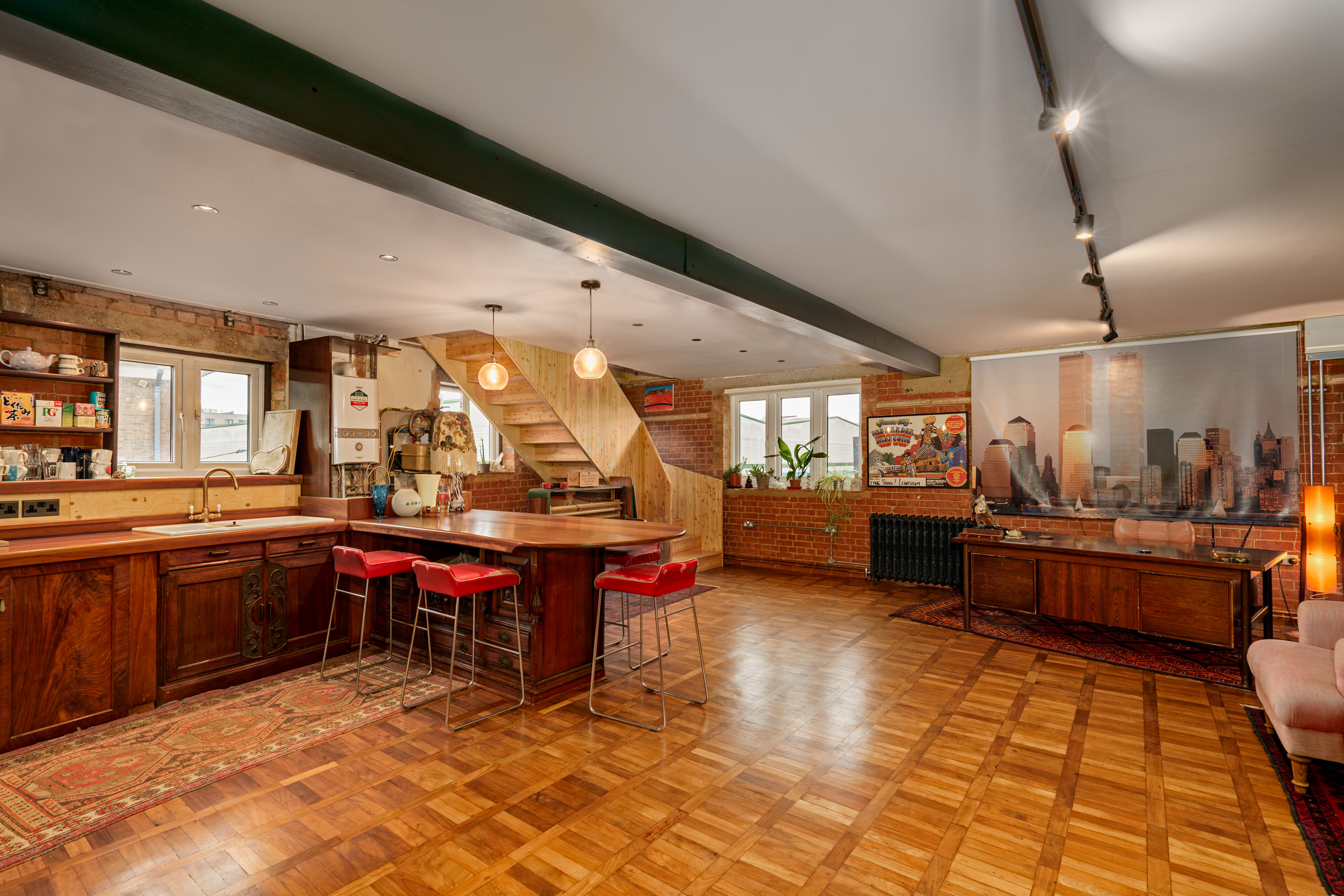 How to find a space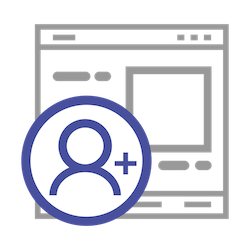 Sign up
Click Register/Login in the menu to create an account.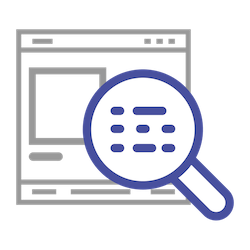 Filter spaces
Use the creative filters to define the type of space you need.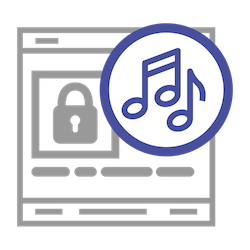 Book and create
Once you've chosen a space, you can request to book it, which puts you in direct contact with the owner.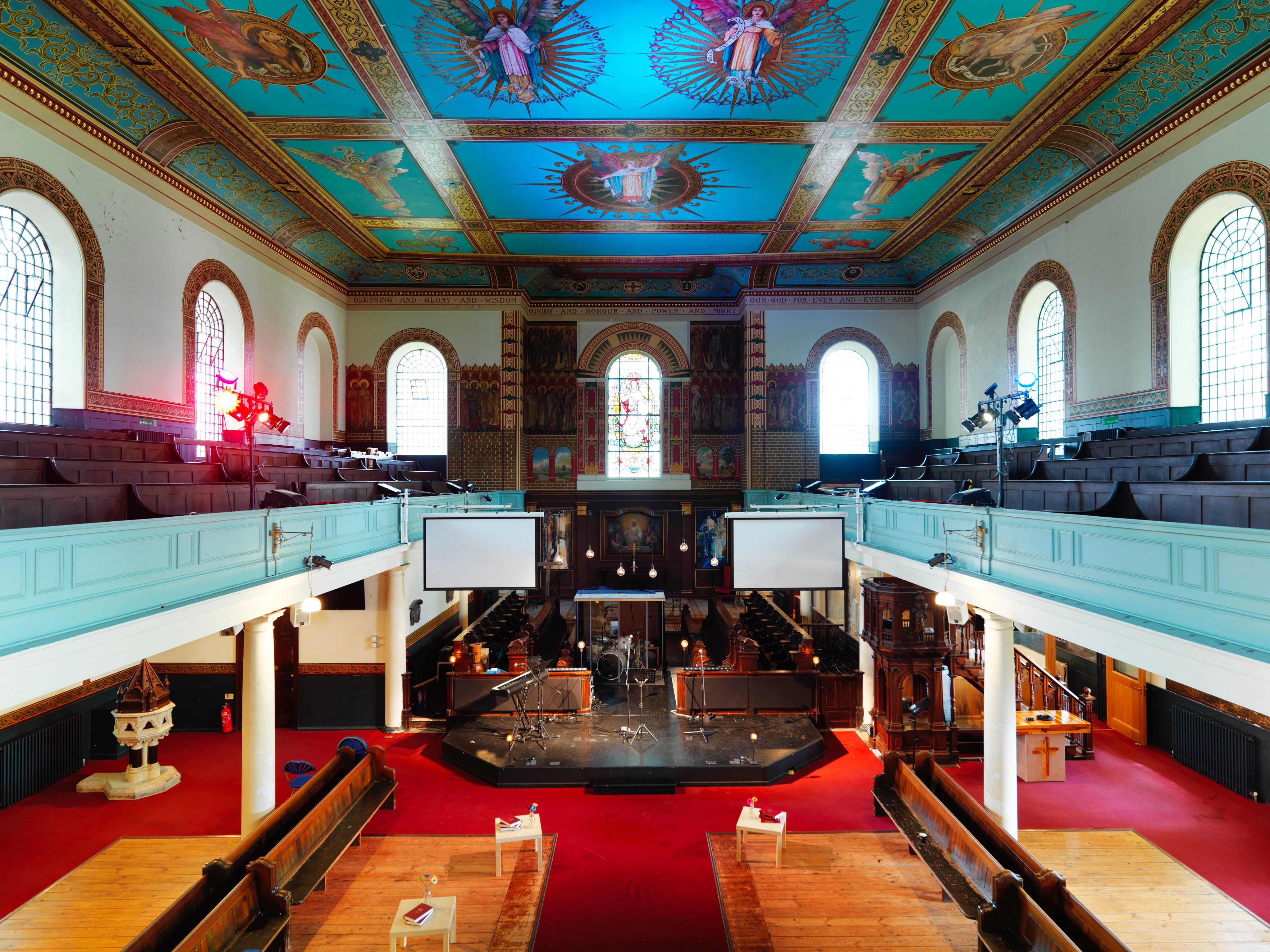 Frequently asked questions
How
How do I book a space on Tutti?
Start browsing spaces here and use the filter to limit your options. Then click on your preferred space, and select a day, start, and end time. Press 'request', write an initial message to the host, and send your request. This message goes straight to the host, who gets notified immediately. When they reply, you can negotiate the details. Once you pay, the booking is confirmed.
If you have any questions, don't hesitate to email support@tutti.space
---
Where
Where do you currently have Tutti spaces?
The majority of Tutti spaces are within the M25 and greater London area. However, we will soon be expanding across southeast England, to Oxford, Cambridge, Brighton, and Canterbury and all surrounding areas. Know of a space that would be interested in listing? Let us know.
---
Type
What type of spaces do you have on Tutti?
We believe that any space can be a creative workspace to the right person, so that is what we accept: any space. We currently have flats, houses, churches, live venues, event spaces, recording studios, rehearsal studios, pubs, theatres, dance studios, jazz clubs, boats, and even a park.
Our goal is to provide a diverse selection of spaces that inspire creativity.
---
Price
How much does Tutti cost?
It is free to sign up and browse spaces on Tutti. There are no hidden fees.
---
When
When am I charged for a booking?
You don't get charged until after both you and the host have agreed on the details including time and cost. You then pay to confirm the booking.
---