Hello there,
We've got a couple of guides for you this month: one digs into the nitty gritty of organising your creative process, and the other continues our series on 'How to Monetise Your Creativity' - this time we're looking at the Mailing List.
Rounding things off, Space Oddity features a truly odd space that you can book.
Finally, we have an exciting few months ahead for Tutti. We're planning to raise our first round of investment through crowdfunding, to help make Tutti faster, slicker, and generally more useful. We want to give you the option to invest at this earliest opportunity, so if that's interesting to you, sign up here.
Please note, investments of this nature carry risks to your capital. Please Invest Aware.
All the best,
Gabriel and the Team @ Tutti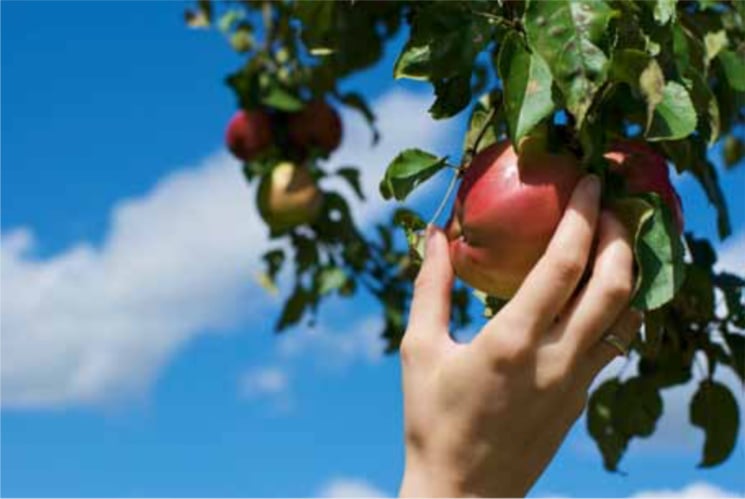 Have you ever wanted a comprehensive guide on how to approach creative ideas, develop them and then turn those ideas into reality? If so, this free ebook from OrganizingCreativity.com is the one for you.
There are over 300 pages of insight, tips, strategies, tools and resources geared specifically towards turning a creative input into a real-world output. Download now!
P.S. This book was written by one guy - Daniel Wessel - as a hobby! He also writes a blog on the same topic. So if you find this useful, make sure to support him by visiting the blog.
Takin' Care of Business 🎵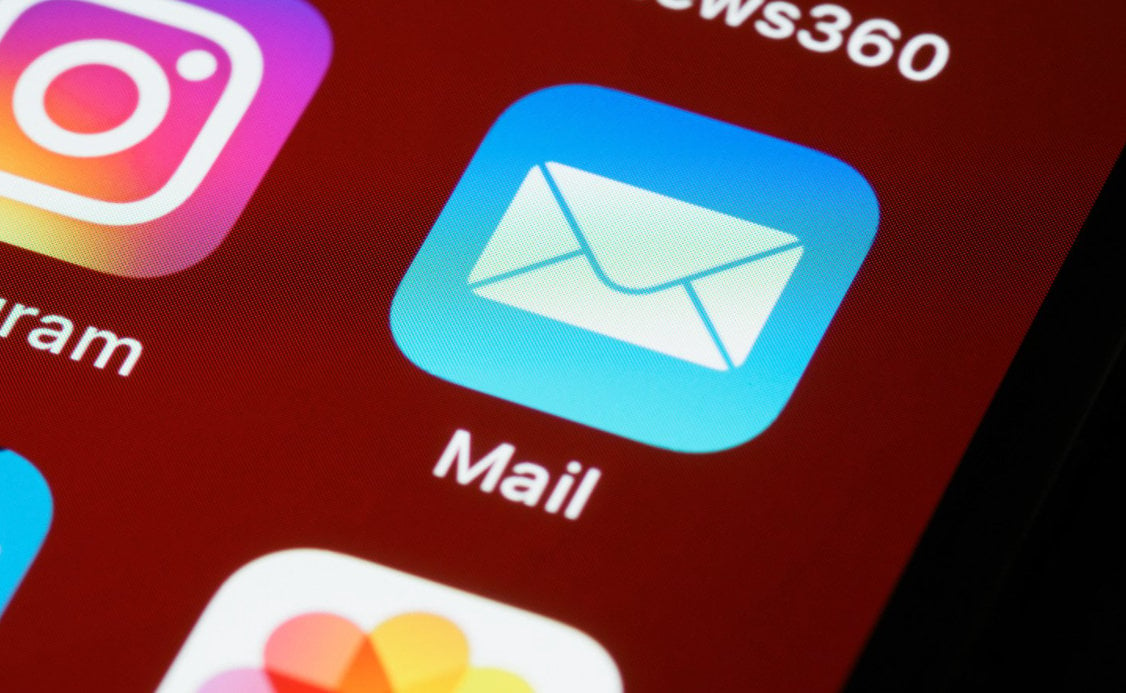 Following on in our series on 'How To Monetise Your Creativity', we've got our next instalment as voted by you: Mailing Lists. In this blog post we cover why mailing lists are still relevant and as effective as ever, how to get people to sign-up to yours, good practices when making lists and how to optimise yours to get people to take action. Find the post here.
Space Oddity 🎵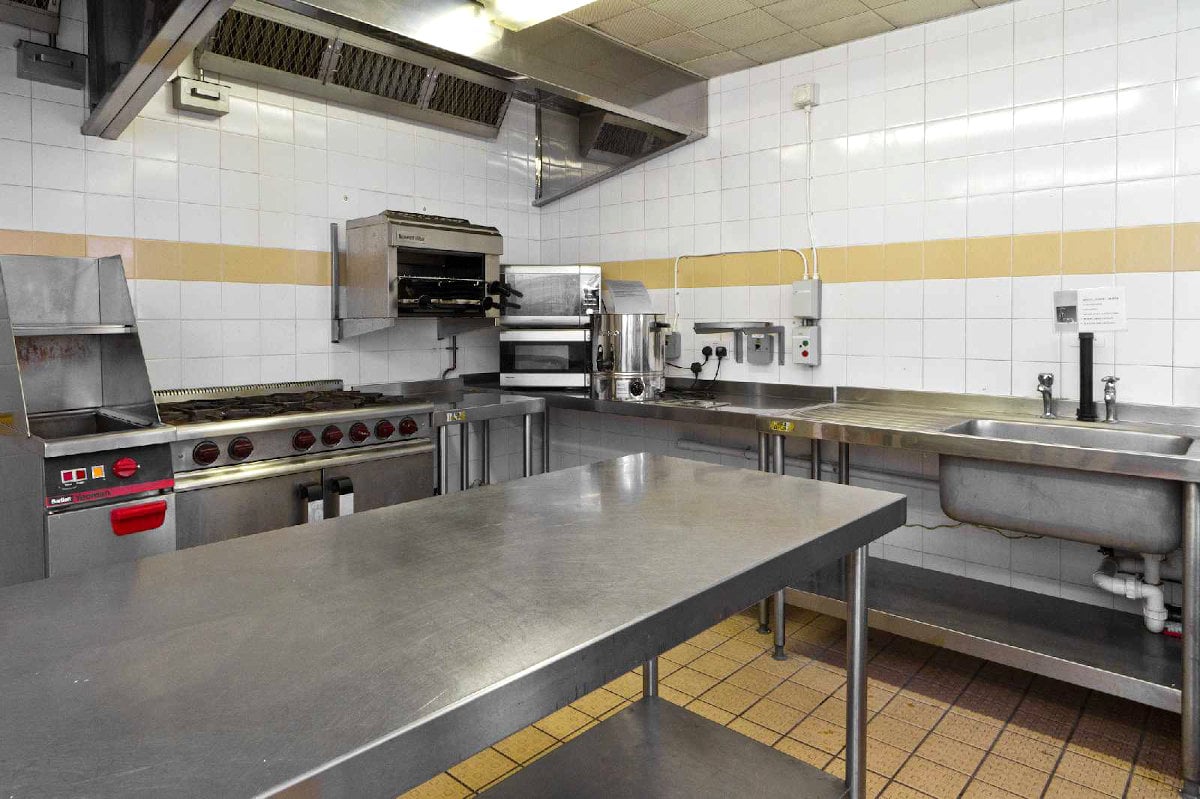 Industrial kitchen anyone? An odd space and a perfect choice for this month's Space Oddity. This industrial kitchen is just one of over a whopping 120 spaces that Alternative Venues have available on Tutti.
And they really are alternative: alongside the industrial kitchens, you can book toilets, hallways, military parade halls and bars, carparks, barracks, basements and bunk beds (plus loads more). These spaces are truly for the creative!
Find the kitchen here, and browse the rest here.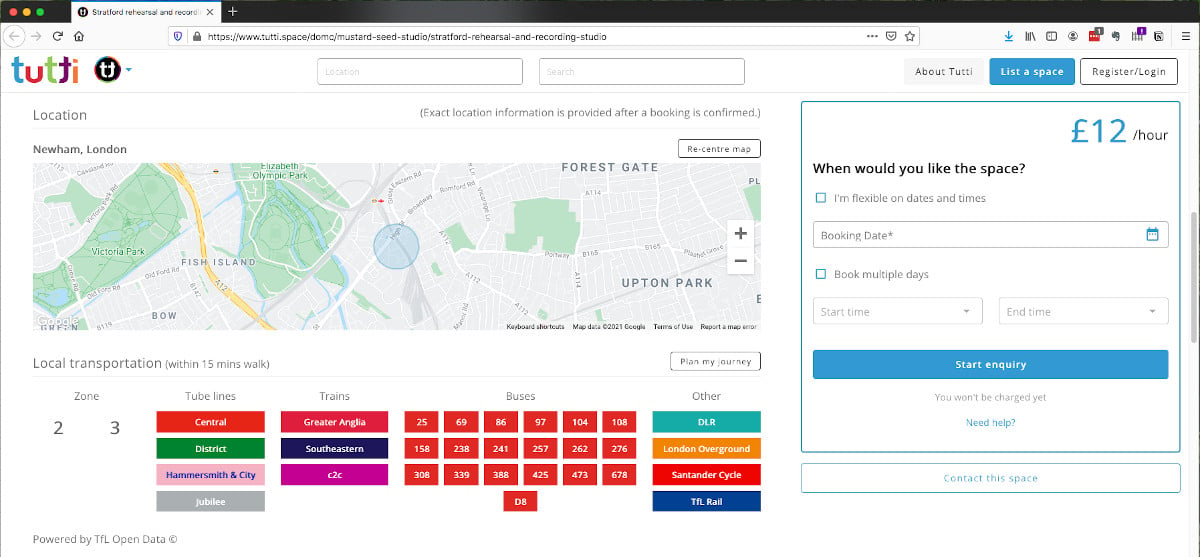 There's one more exciting thing to add before we say adiós, and that's a new feature added to listings. We heard from quite a few of you that location and convenience are important considerations when booking a space, so each listing now has Transport for London information showing nearby forms of transport.
We can add more information, so if you have any feedback on what you'd like to see, we're open to suggestions. Email us at support@tutti.space anytime
Best,
Gabriel
---
P.S. Would Plato tweet? Post-lockdown, pre-winter could be a good time to rethink your approach to using social media while getting a few tips from the Ancient Greeks along the way. Check out BBC Future's Ancient Greek guide to social media here.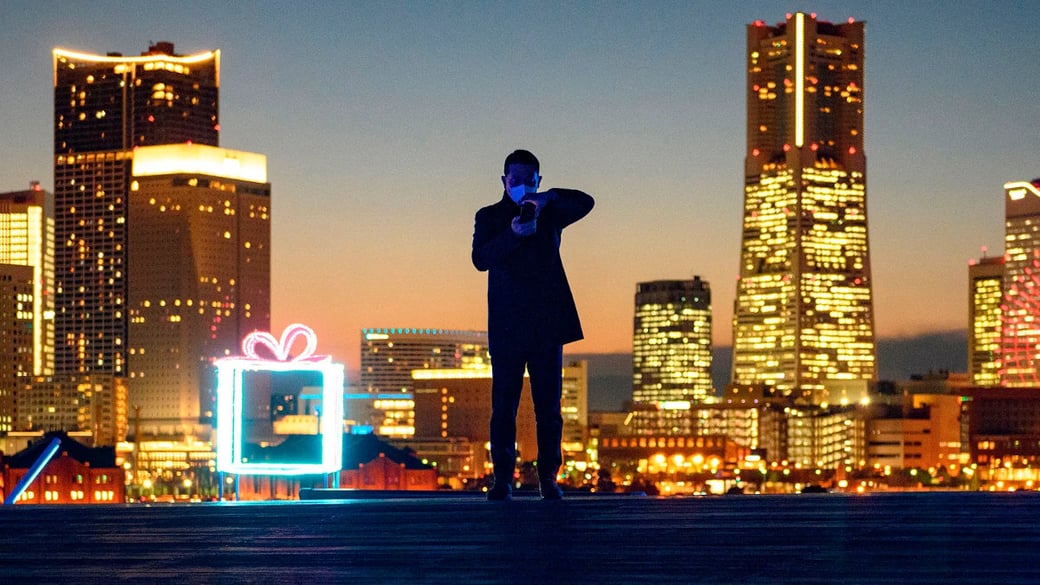 Did you enjoy this email?
You can subscribe to the series (Tutti's monthly artist newsletter) here.