Christmassy logo by the wonderfully talented Jessica Horton
Happy Holidays!
We wanted to thank you for being part of our journey so far by sharing some light hearted links that have almost nothing to do with this rubbish year.
---
Ever heard of Blog Opera?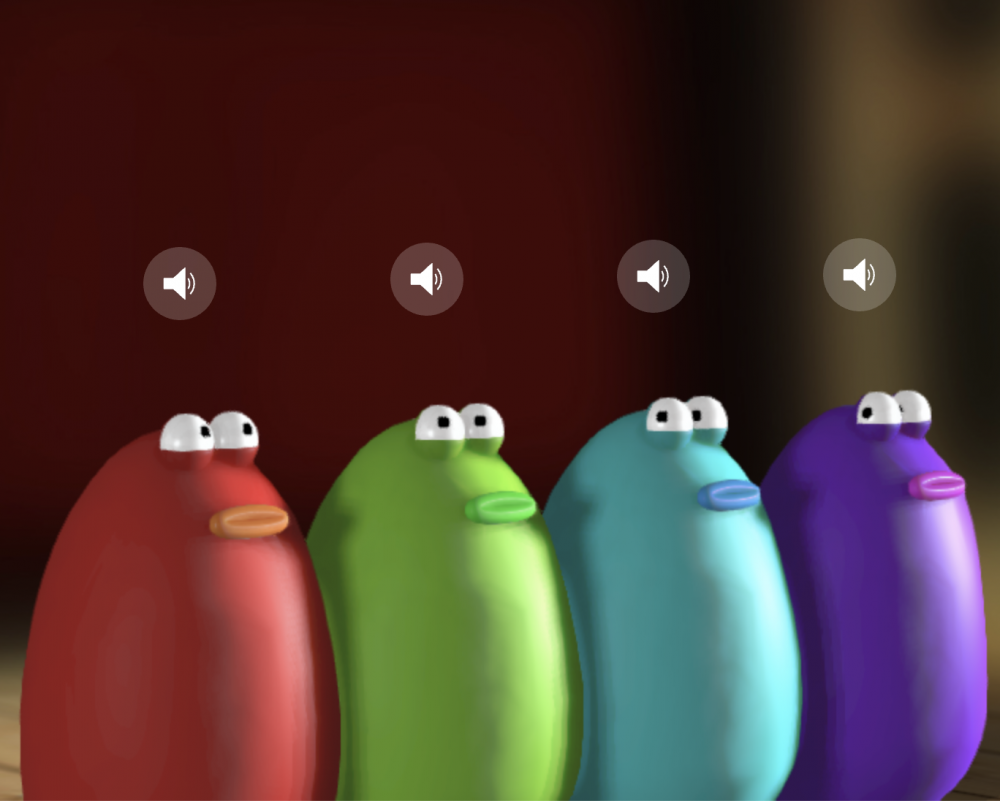 Neither had we until Hannah of Alternative Classical introduced it to us, and now we can't stop playing.

It's an experiment from Google Arts & Culture using web audio technology.

Have a play here.
---
Looking for games you can play with family & friends from afar?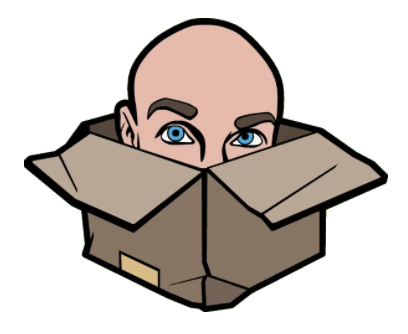 Check out Jackbox Games
We especially suggest Quiplash, Drawful, Fibbage, & Trivia Murder Party
(Party Pack 2 or 3 are good places to start)
(We are not affiliated with Jackbox. Our founder has simply played and loved these games for years.)
---
And finally:
Who doesn't love pictures of cats?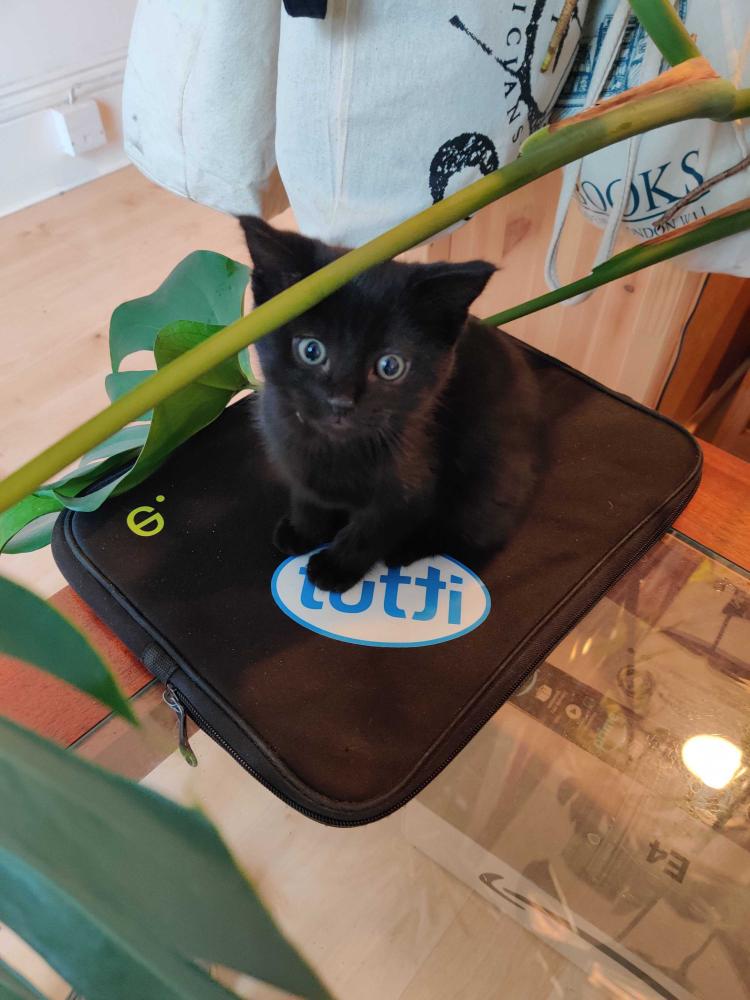 Our founder has recently been adopted by a 10 week old kitten, Macadamia.
She's currently auditioning for the role of 'official Tutti mascot.'
Do you think she should get it?
(If you love cats and want to follow Macadamia's antics, she'll try to post her thoughts and feelings on Instagram regularly)
---
Closing thoughts...
We know 2021 is shaping up to be another tough year, but giving artists a safe place to create remains our number 1 priority.
We have been hard at work improving Tutti behind the scenes, and these improvements are only going to get better in 2021. (Want to learn more? We've written about the updates here.)
We look forward to supporting your creativity in the new year.
Be safe and enjoy your festivities,
Gabriel, James, and the Team @ Tutti
---
Did you enjoy this email?
You can subscribe to the series (Tutti's monthly artist newsletter) here.