Hello friend,
After the government's hopeful announcement last week, we thought it'd be a good time to get back in touch and turn our attention to the bright future ahead.
We have a number of clients who are interested in live-streaming, so we've created a survey on their behalf to see which of your spaces would be perfect for them. We're also building a system to give our artists confidence in booking your spaces, as the government eases us out of restrictions. We'd love to know what you think.
If you've logged in to our site over the past year, you'll have noticed a lot is changing. We're adding new features every month, to help you manage creative booking requests. Each month, we plan to highlight a new feature we've added for your benefit. Check out the new calendar settings below! And please do let us know your thoughts about our cancellation guarantee.
We look forward to helping you host safe and secure creative bookings as and when restrictions lift (fingers crossed).
All the best,
Gabriel and the Team @ Tutti
---
Super Spaces
Featured Super Space hosts are Verified Hosts. Find out how to become verified for a chance to have your space featured, and reach an audience of over 1000 creatives!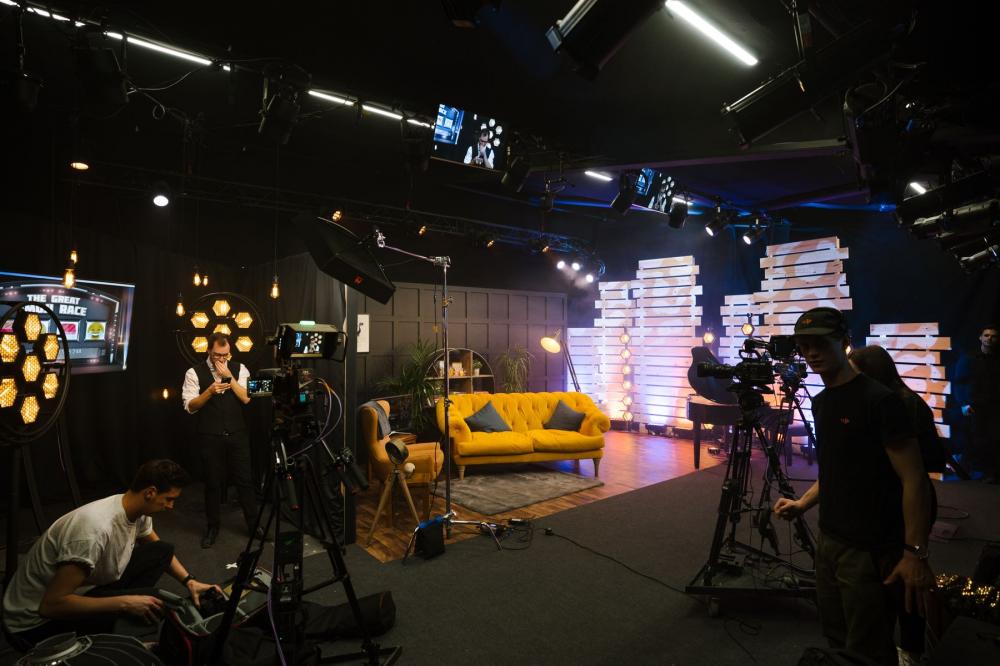 A brand-new filming studio: Clownfish believe in great videos and seamless live streaming. They strive to make every project financially accessible and commercially worthwhile, but not only that, they also believe it should be fun too!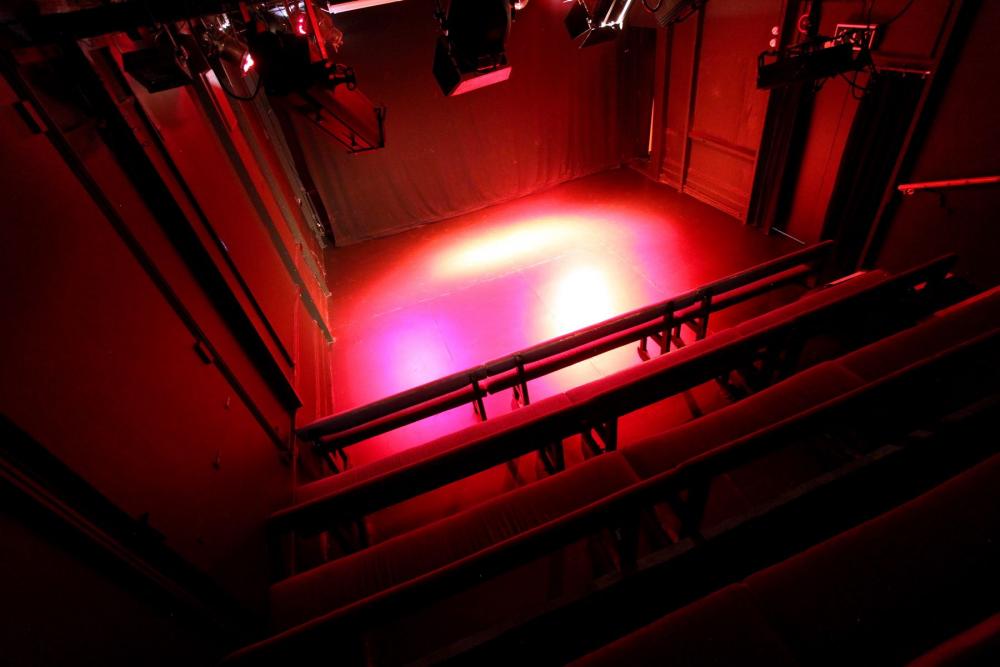 A compact theatre with a huge reputation. Considered by many as a first stop en route to success: shows here have transferred to some of the country's top venues (the Royal Court, Arcola, BAC, the Bush). The theatre space is open to all for rehearsals, auditions, filming and photography, while the workshop space welcomes schools, classes, or projects in development.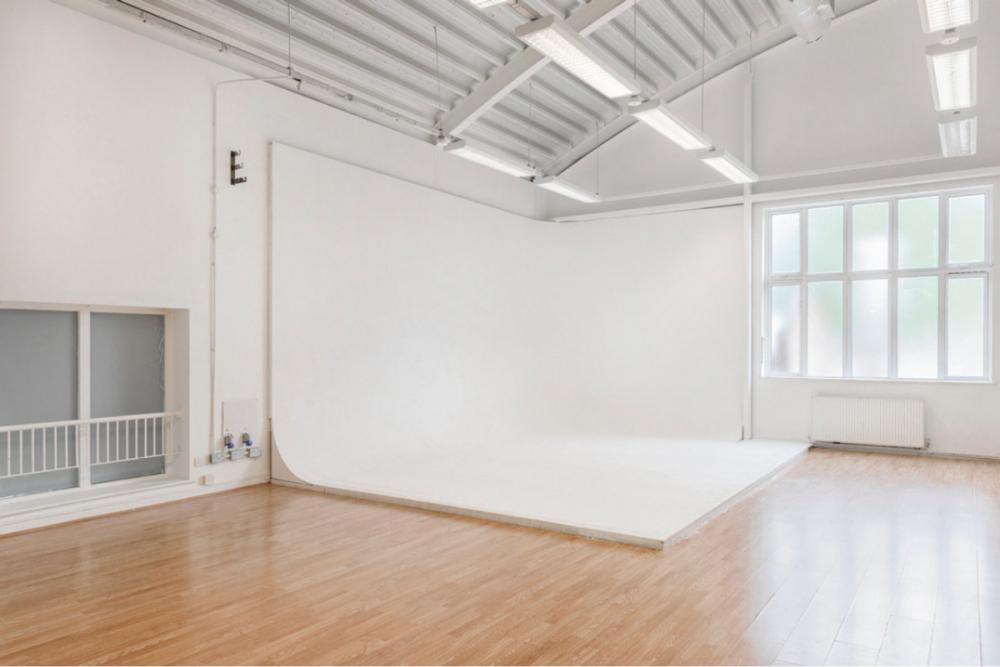 Situated in a renovated Art Deco building from the 1930s, Camera Work London provides three versatile studios. There are two industry standard studios with infinity coves, blackout capabilities, natural light, make-up stations, sound systems and loading bays. The third is a two-tiered warehouse space, open to your imagination.
---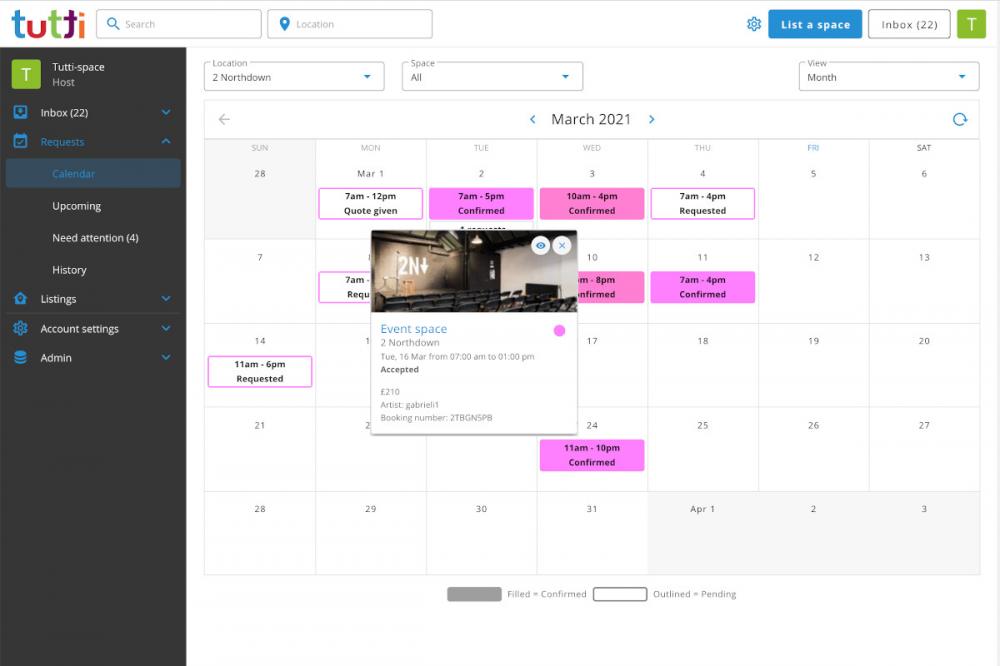 Feature Spotlight: Requests
We've recently added additional features to the booking requests section of your host dashboard: calendar, upcoming, and history. Watch a tutorial here.
The calendar is designed to give you a visual overview of what bookings and requests you have over the coming weeks and months. If you have multiple spaces, they are colour-coded. Future bookings show the status of the request. Past bookings show the event's unique ID, to help with your digital paper trail over email and Tutti.
Upcoming shows all future requests and confirmed bookings, their statuses, dates, potential value, and who is making the booking.
Your history shows all past bookings along with some revenue information: how much you've made on Tutti, how much you can expect in the bank soon, and when you can expect it.
Feature Spotlight: Discounts
We've just added discounts to Tutti! You can apply a discount to your booking after you've drafted your request and before you've paid. Watch a tutorial here
---
Moving Forwards
In order to move forward and to encourage artists to start booking your spaces as soon as possible, we have a few questions for you.
First, if you're interested in hosting live streaming filming sessions in your space, please let us know.
Second - we have created a temporary cancellation guarantee for artists, with the aim of giving artists confidence to start booking spaces again. This will guarantee that artists will be refunded if a covid-related event causes them to cancel. If you're happy to offer special covid cancellation terms, email us at community@tutti.space
---

Something Different
Classical music may not be for everyone, but it might just surprise you. Humans of Classical is a weekly video series featuring musicians, actors, comedians and podcasters from all over the world sharing their personal classical recommendations, while diving deep into what makes the music so special.
Sign up to receive a new video each week and perhaps you'll be surprised by something new! Find Humans of Classical here.
---
Did you enjoy this email?
You can subscribe to the series (Tutti's monthly artist newsletter) here.