Hello there,
This last month we went on the hunt for outdoor inspiration from London's lesser-known spots; see what we found in the Creator section below. We also had a think about our shortlist of essential creative industry websites for Takin' Care of Business, and we searched the Tutti marketplace for a suitably stylish space to be this month's Space Oddity (think: pink!).
All the best,
Gabriel and the Team @ Tutti
Creator 🎵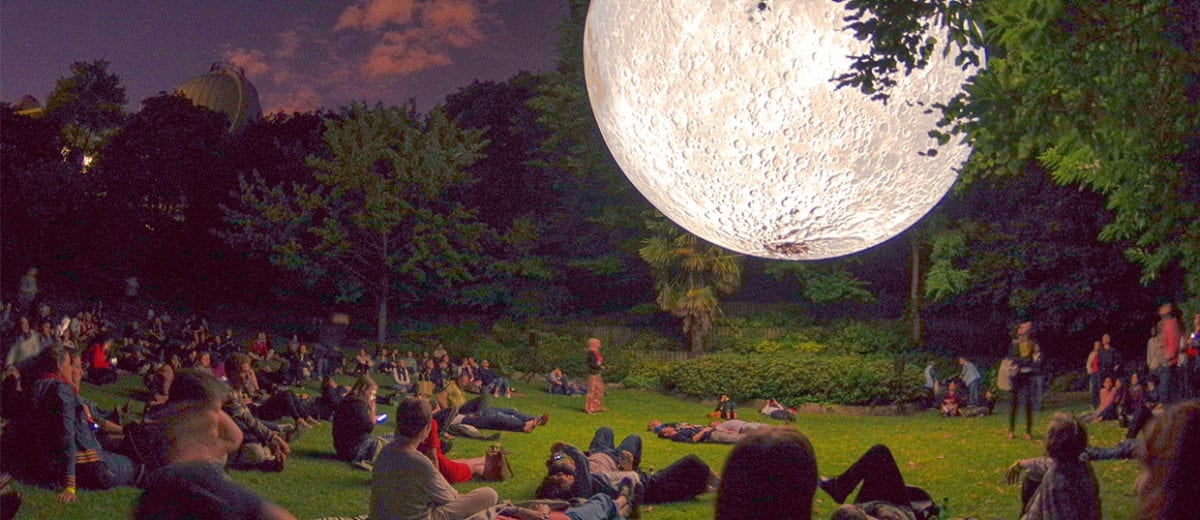 Sick of seeing the same four walls? We certainly were, which is why we went on the hunt for some new discoveries in a bid to kick-start our creative thinking. Check out which lesser-known London spots we stumbled upon.
Takin' Care of Business 🎵

This month we're sharing our most trusted websites for learning about the in-and-outs of the creative industry. Each site is a fountain of insight, advice and inspiration for emerging and established creatives, so don't forget to bookmark them!
Space Oddity 🎵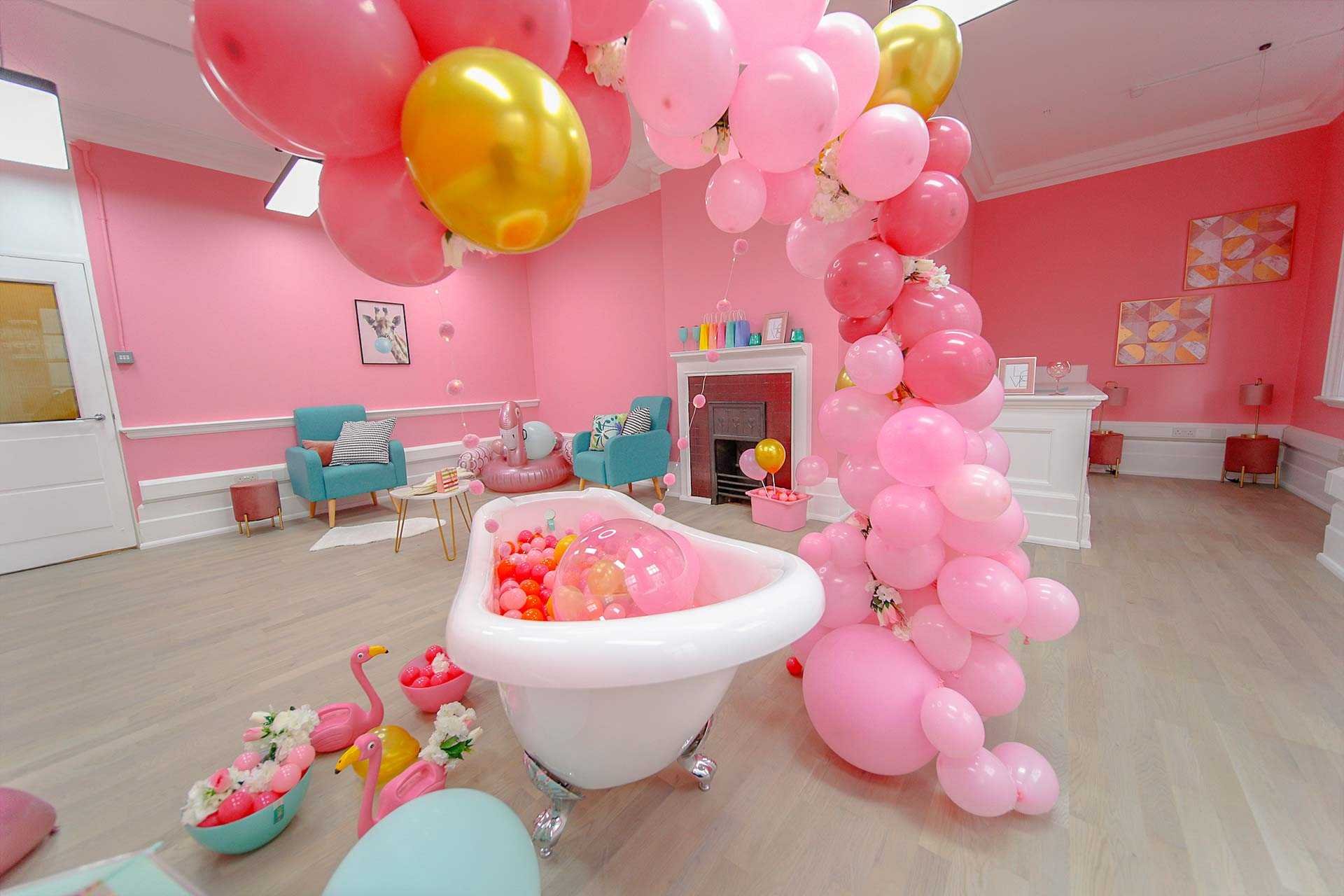 This expertly extravagant space comes courtesy of one of our newest hosts, Avenue Green Studios. The pink paradise above is just one of ten studio rooms they have on offer, each one with its own specially curated decor, making this place truly a photo and film fantasy.
We've just introduced yet another reason to book via Tutti. From now on, we will contribute 1% of every pound spent on Tutti, to help offset carbon emissions. This won't affect the price you pay, and every booking you make on Tutti will help our planet. Learn more here.
Best,
Gabriel
P.S. One of our favourite creators on YouTube, Clint (formerly of Corridor Crew), challenged his community to create a 3D render of a chrome ball going from A to B. The video shows a seamless stream of the top 100 entries, each one entirely unique and utterly impressive. We love it!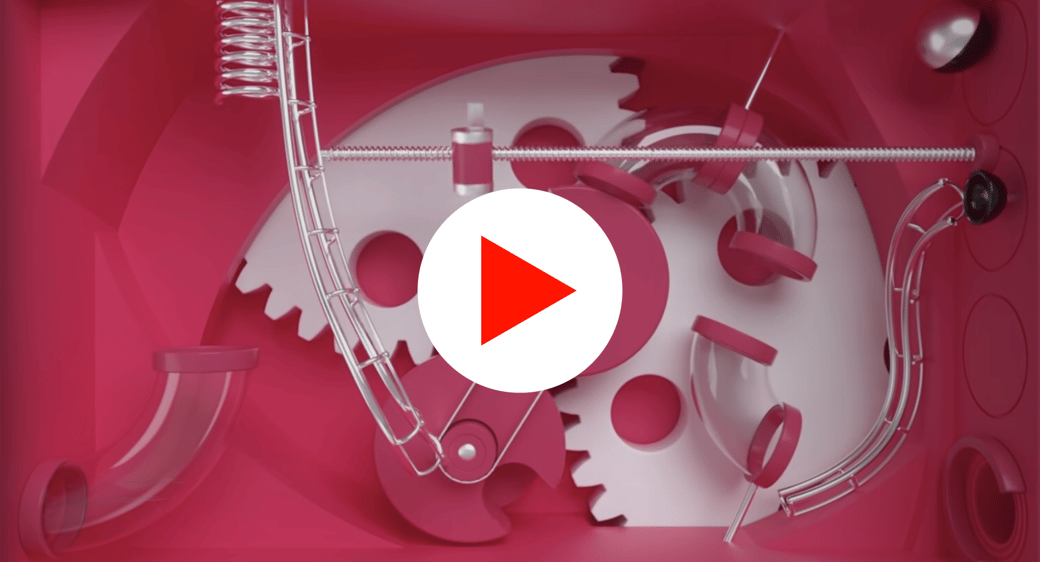 Did you enjoy this email?
You can subscribe to the series (Tutti's monthly artist newsletter) here.