Hello friend,
This month we're focusing on two essential parts of any creative professional's life: play and money.
In Creator, we have a refreshing take on the practical uses of 'play' for adults; and for Takin' Care of Business, we've got three guides on money that'll give you the Midas touch. Lastly, we're taking it to the dance floor for Space Oddity with 'Reality' club from Gafff Studios.
Finally, want £10? Don't miss our referral offer below!
All the best,
Gabriel and the Team @ Tutti
Scouting locations for your next film? Discover somewhere new.
Need a convenient music space to practice in? Check these out.
Looking for a professional dance studio that doesn't break the bank? Here you go.
Have lines to rehearse but struggling to find somewhere suitable? Find theatre spaces here.
Need a new studio to shoot in? See our photography studios.
Creator 🎵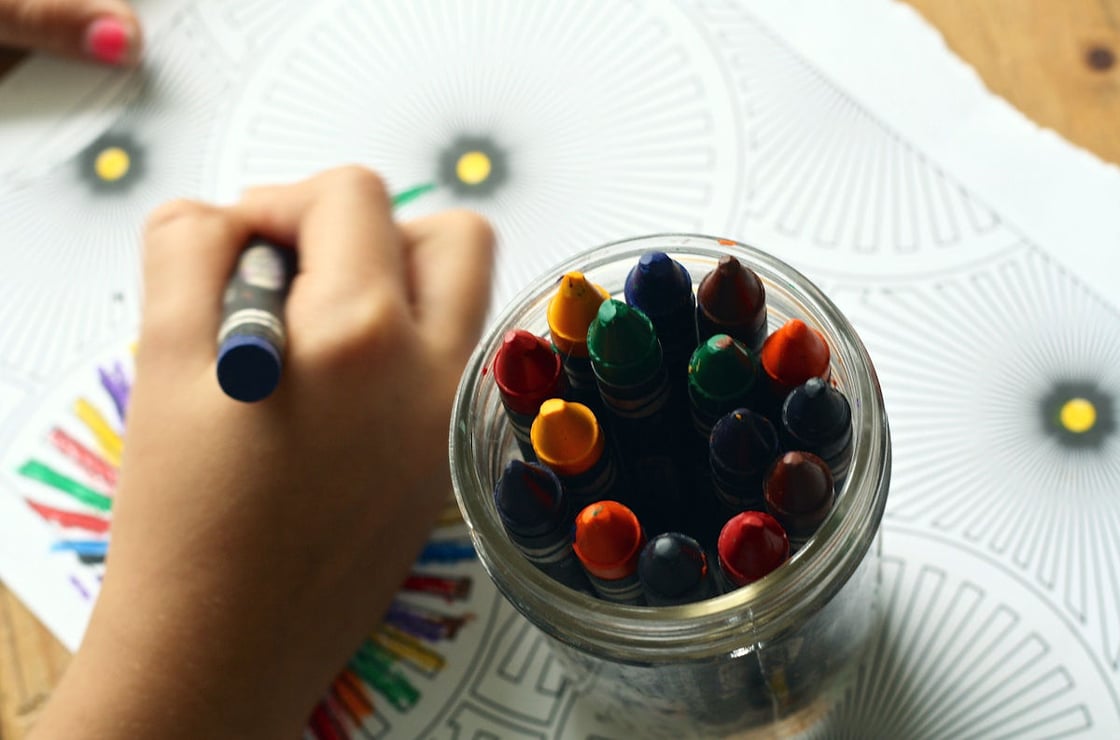 This is easily one of the best videos we've seen on the importance of play for adults and how to be more playful with your work, including some ingenious tasks you can do at home or in work.
Takin' Care of Business 🎵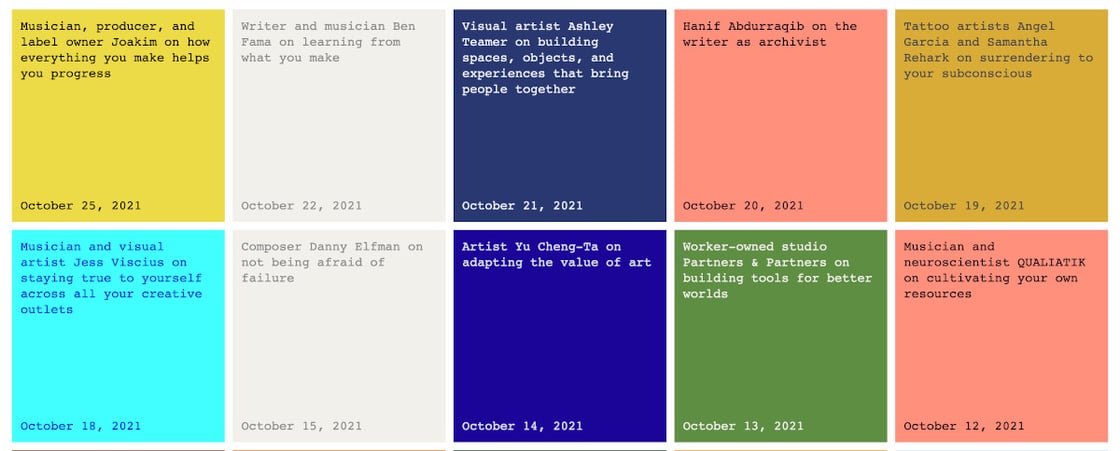 We've been digging deep into one of our favourite websites for creatives - The Creative Independent (which we previously featured in our September newsletter), and have rustled up 3 of our favourite financially focused articles 🤑.
Tips for community funding in challenging times
This comes in two parts: part one looks at what to actually ask for, what platforms suit what needs and how to actually ask. Next, part two provides plenty of tips for raising funds.
An artist's guide to financial planning
A fantastic guide that covers the basics (like how to budget properly), as well as investment strategies (apparently you should be doing this with all your savings), and lastly, things to consider if you're going full-time as a creative.
How to recession-proof your creative practice
It mentions a recession but, of course, this applies to a lockdown also. The article looks at the overarching business considerations for you to take during a down-time and how to come out the other side even stronger 💪🏻.
Space Oddity 🎵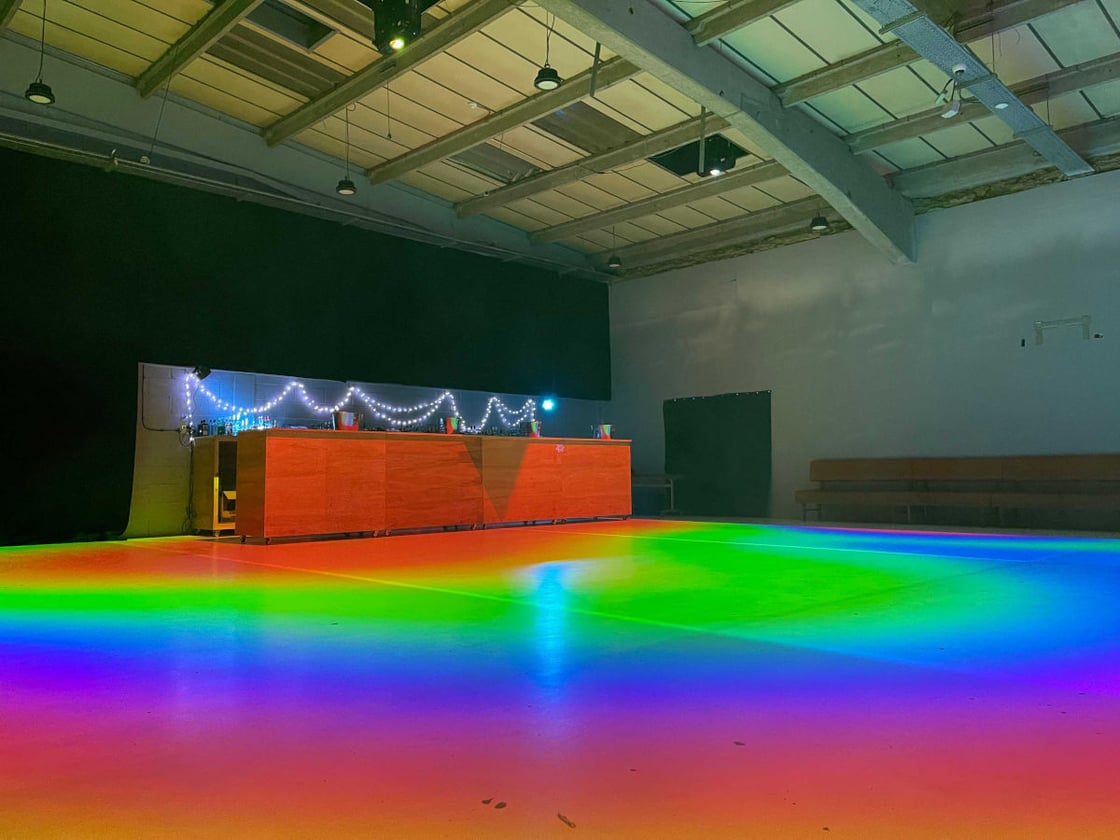 It's not often we have a fully functioning nightclub to talk about. However, this time we've got Reality club, a large warehouse space in Leyton, which comes equipped with customisable, floor-mapped projections.
The space comes courtesy of Gafff Studios: they're a collective of creatives who spend their time helping filmmakers and photographers find stunning locations and they happen to have 10 more spaces available on Tutti.
Registered users now have unique referral codes! Once you create an account, you can access your unique code within your profile.
Register here. Once that's done, you'll be able to share your unique code with your friends - then when they create an account with Tutti, you'll both get £10 credit.
Best,
Gabriel
P.S. Ever been in the mood for some opera, but just can't decide whether it's Verdi, Wagner or Puccini you desire? Well, Alternative Classical's Opera Roulette has you covered.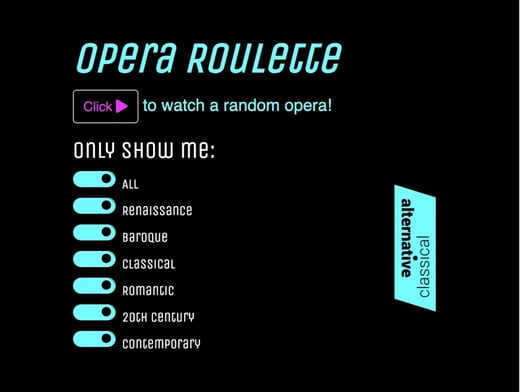 Did you enjoy this email?
You can subscribe to the series (Tutti's monthly artist newsletter) here.