Hello friend,
The summer is fast approaching, lockdowns are lifting, and the future is looking bright.
This month we passed an important milestone: 500 available spaces in London!
New spaces include brand new film studios, boutique recording studios, enormous event spaces and school facilities in every corner of London. To celebrate, we're offering a 5% discount on bookings right across May with the discount code: MAY-5.
Continue reading to:
See three of our fantastic new film studios

Meet a new digital marketing tool for you and an awesome new partner for us: Feed

Learn how to search and compare various spaces based on your unique needs

Read about live streams in our newest blog post
May the fourth be with you,
Gabriel and the Team @ Tutti
Super Spaces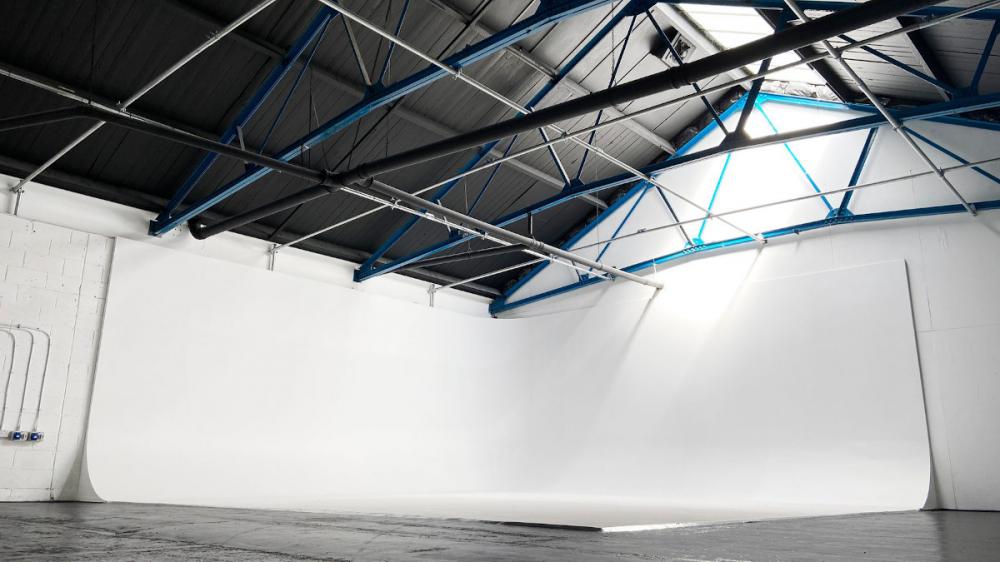 We've added a load of incredible film and photography studios recently, and Klatch is no exception.
A brand new drive-in studio with 1677sq ft of open plan space, an infinity cove and an extra green room, this place is perfect for any film or photography shoots. However, the team is keen to make the most of their beautiful space and so they're open to hosting art projects, events, workshops, classes, conferences and exhibitions. They've even got a discount for students!
Uses: Video Shoot, Photo Shoot, Rehearsal
Price: £80 per hour, £300 per half day, £500 per day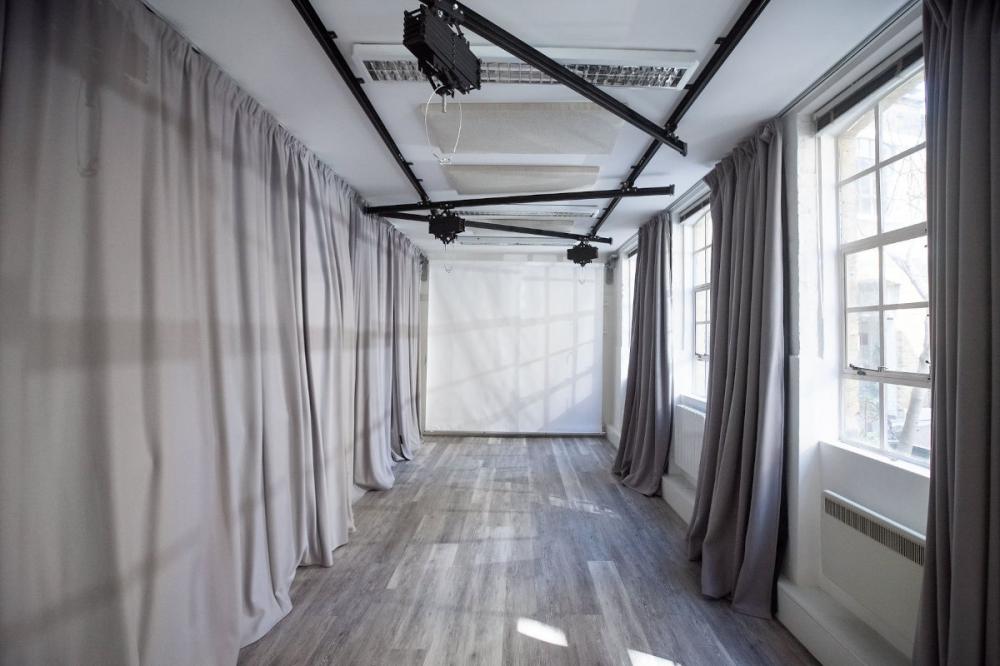 Another brand spanking new film and photography studio, this time courtesy of FOMO Studios. Located in Central London, this space comes fully equipped: blackout curtains, sound treatment, Coloramas, overhead lighting rails and all the amenities.
Not only that, but FOMO Studios is next door to its sister company, FOMO Rentals, which prides itself on providing cutting edge and competitively priced equipment…should you forget yours.
Uses: Video Shoot, Photo Shoot
Price: £250 per half day, £450 per day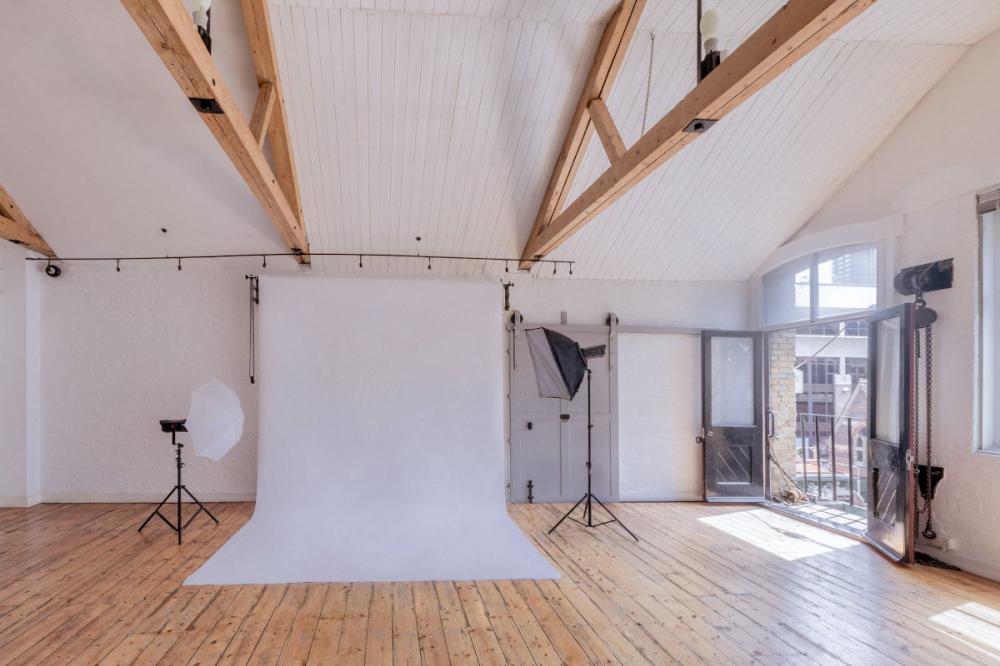 Shoreditch Studio is a 1500 square foot studio slap bang in the middle of Shoreditch. ⁠It's large, incredibly well-lit, and simply designed. However, unlike any other studio they do have a few intriguing items on-site: Louis XIV mirror anyone? How about a black, velvet chaise lounge, or large tropical plants and a plinth?
Uses: Photo Shoot, Video Shoot
Price: £50 per hour
---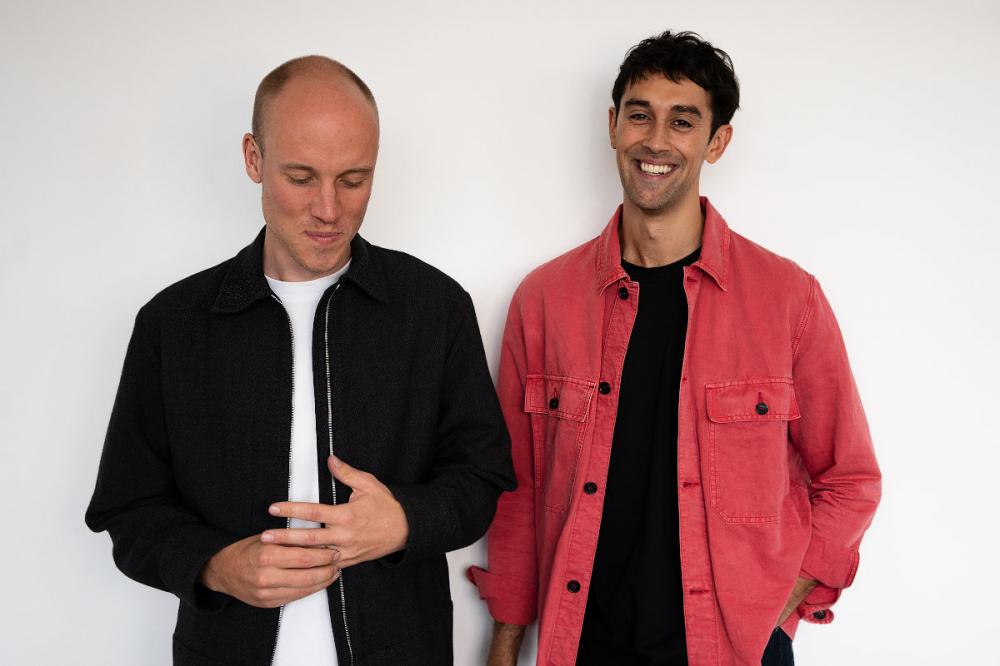 New Partnership: Feed
We're thrilled to announce our new partnership with Feed: an awesome, new automated digital marketing tool for creative businesses. With Feed, you can seriously upgrade your marketing efforts with very little actual effort! Feed helps you find new audiences, keep people engaged and grow your revenue.
---
Feature Spotlight
We want Tutti to help you find and compare spaces based on any creative need you can think of, so we've created a long and growing list of filters which you can use to find and filter spaces. You can see all these filters in search. On desktop, click the button labeled 'filter'. On tablet/phone click the filter icon in the top right.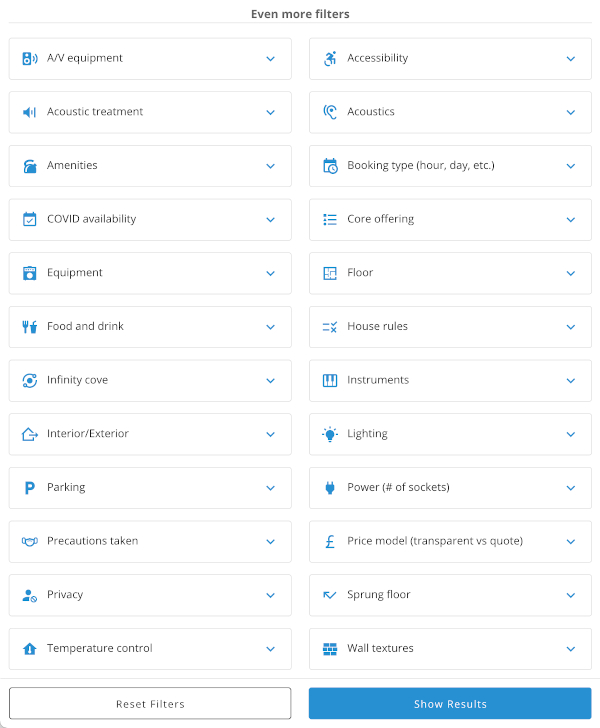 We've recently updated all filters with icons, and expandable sections, to make it easier for you to use only the filters you care about.
As you can see, we have standard filters like 'price' or 'capacity' but we also enable you to filter by accessibility, instruments, infinity coves, parking, and available power.
If you give our filter system a try, use the discount MAY-5 to get 5% off any booking in May.
---
What's on the blog?
Looking to live stream? This week on the blog we cover all things live streaming for theatre.
We talk to Applecart Arts' live stream producer, Will, about what makes a good theatre live stream, what you might need to consider before live streaming your show and how to get started.
---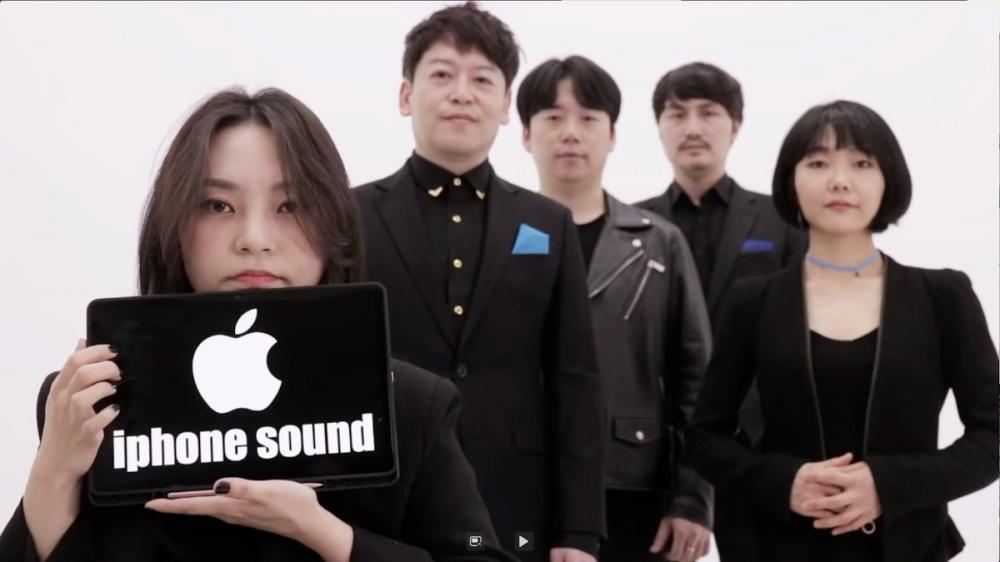 Decidedly Different
Life imitates...phones?
This group of acapella singers is quite extraordinary. Rather than recreating soul classics or reinterpreting old musicals, they've gone for a slightly more modern approach: smartphone sound effects.
They can do them all, and do them really, really well. We honestly couldn't tell the difference between the acapella group and an actual phone with some of them. See if you can: find them here.
---
Did you enjoy this email?
You can subscribe to the series (Tutti's monthly artist newsletter) here.