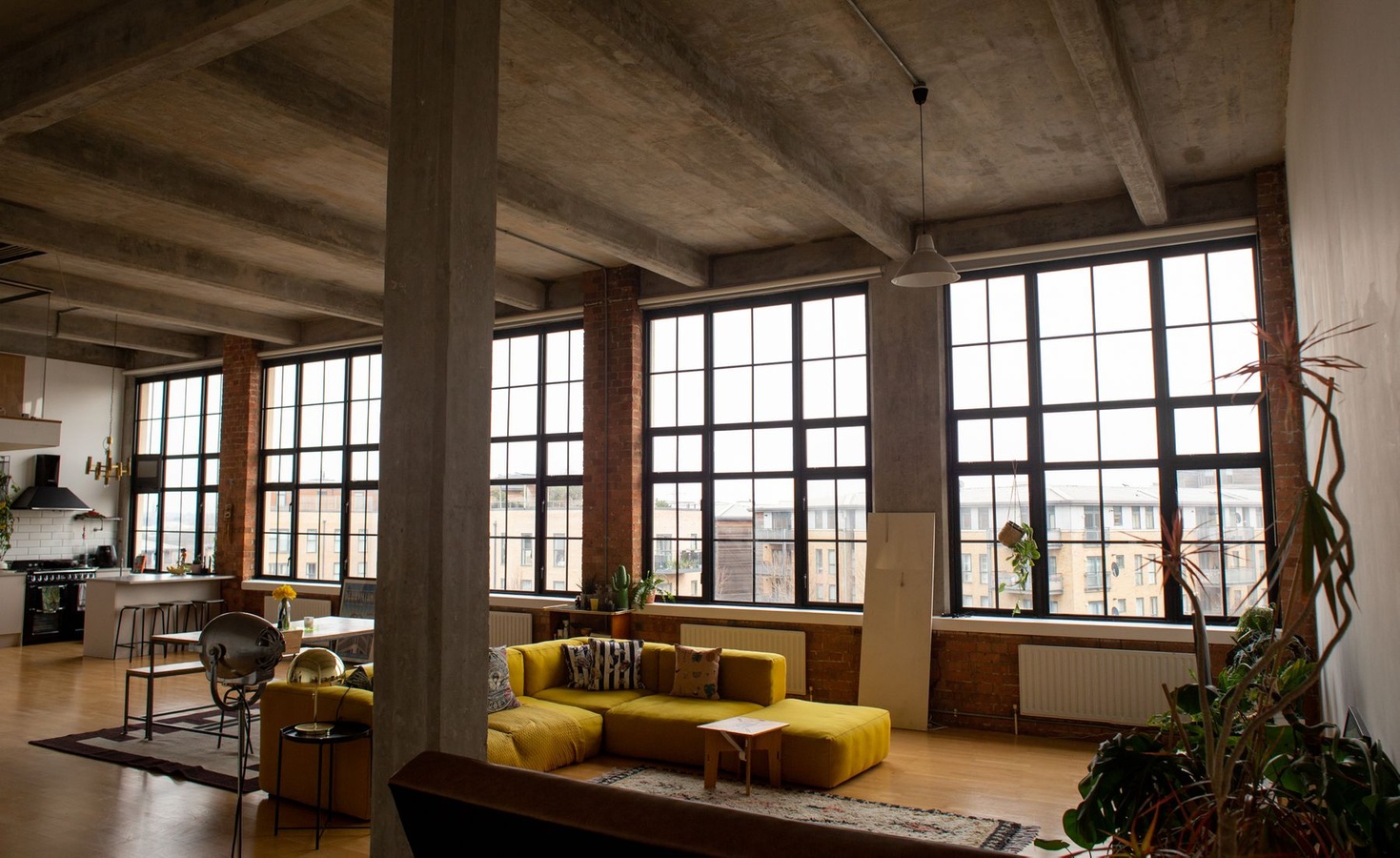 25 alternative locations for your next shoot (and not a studio in sight)
Apr 23, 2021
Intro
Whether you're shooting a commercial, documentary, portrait, or editorial, there always comes the time when you need somewhere other than a studio. The problem lies in finding somewhere new, and finding somewhere that works for your shoot (both stylistically and practically).
Therefore, we wanted to curate this list of versatile options, focusing on themes or styles of locations to help you find what you need more easily, or perhaps, make you consider something new. If you find a location you're interested in then follow the links to dive into the details, contact the host or start your booking.
Overview
Fancy Living (apartments, embassy)

Industrial (warehouse, kitchens)

The Concrete Jungle (carparks, rooftops)

Places of Exercise (gyms, parks, sports facilities)

Get Wet (pools, boats)
Fancy Living
If you're looking for a home to film in then it's lucky you live in London. In only a few places would you find such a magnificent collection of apartments, penthouses and even an embassy...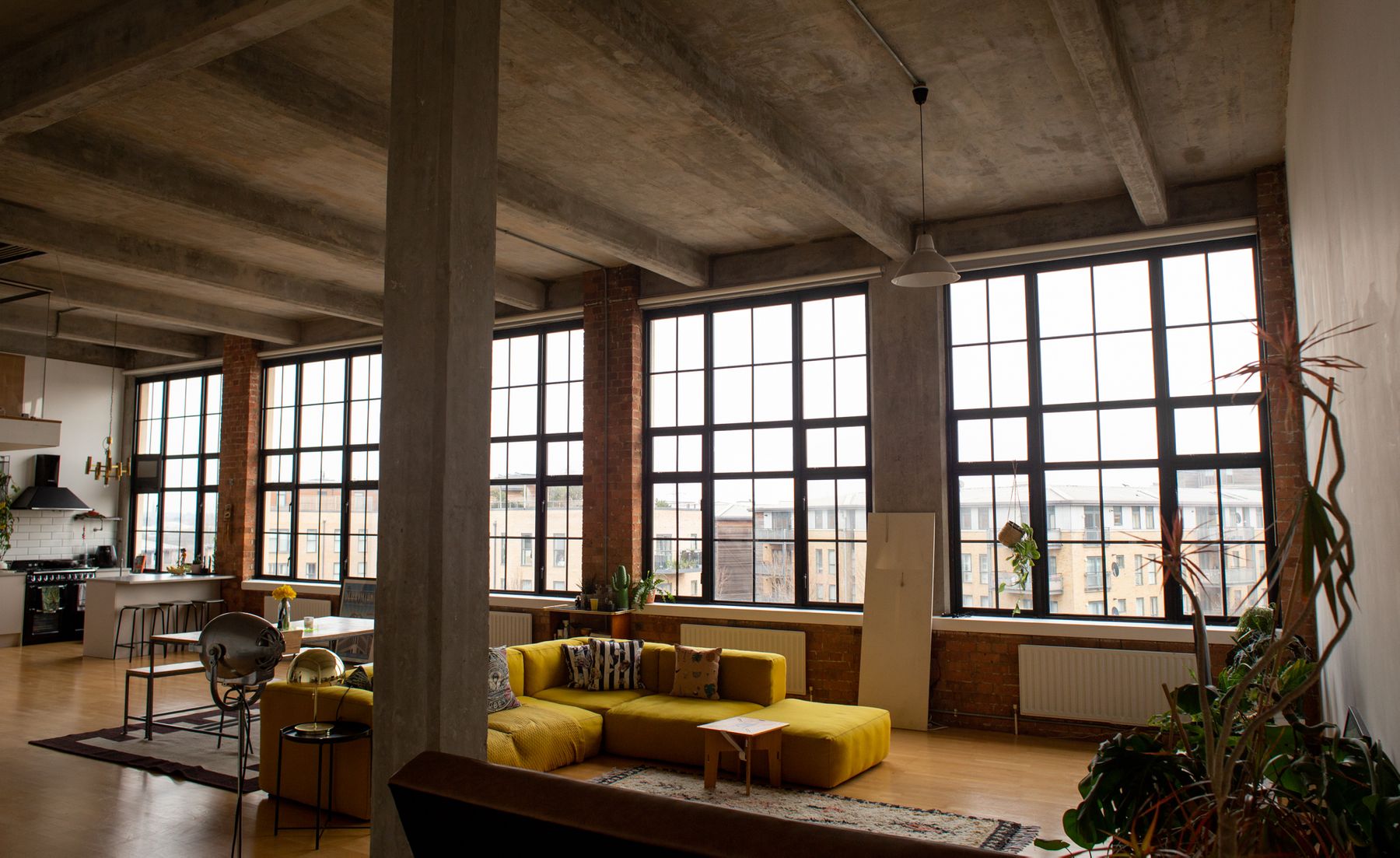 A 1200 sqft modern apartment with oodles of natural light.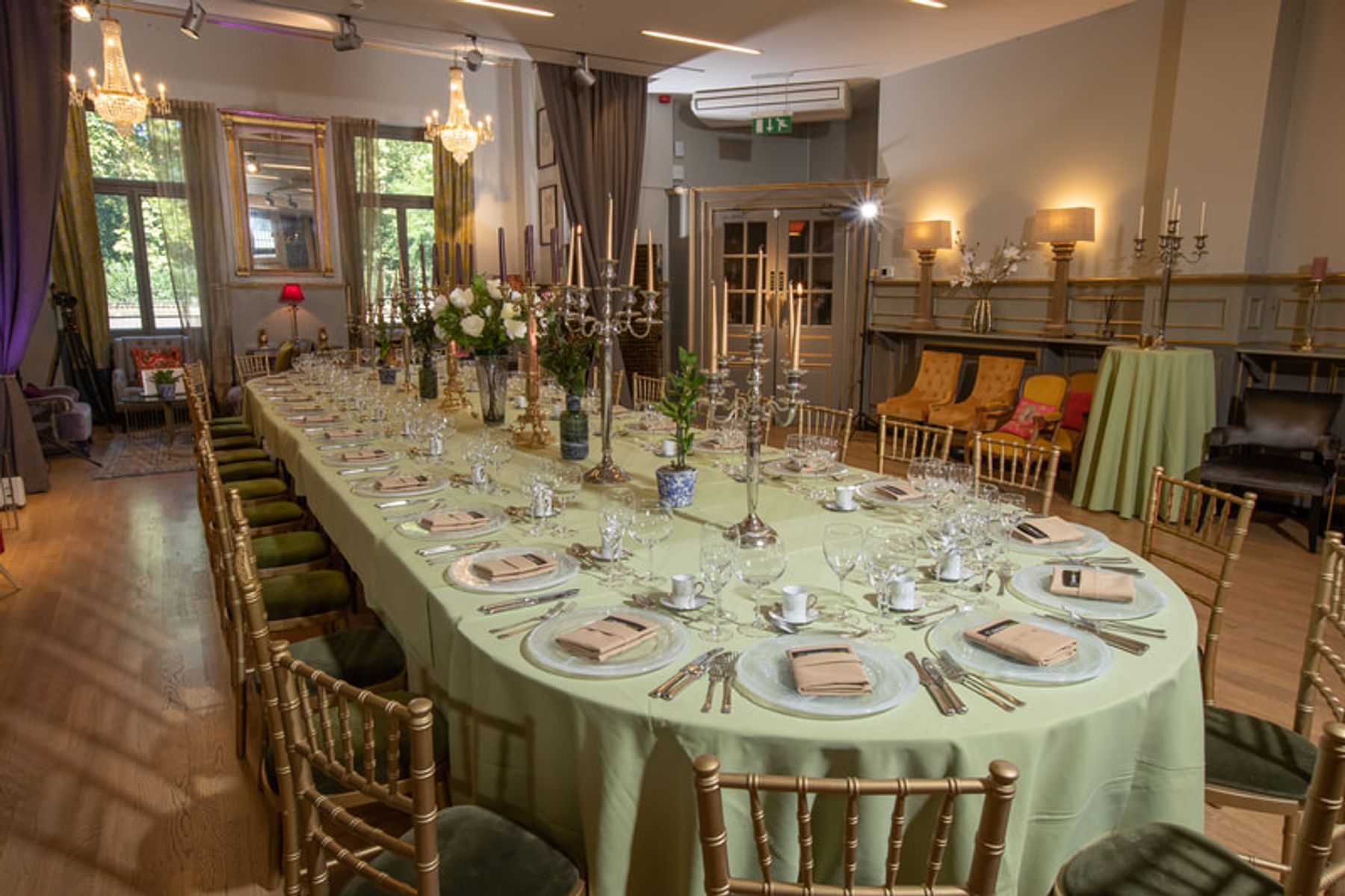 Located alongside the western edge of Buckingham Palace Gardens, this place screams style and exuberance.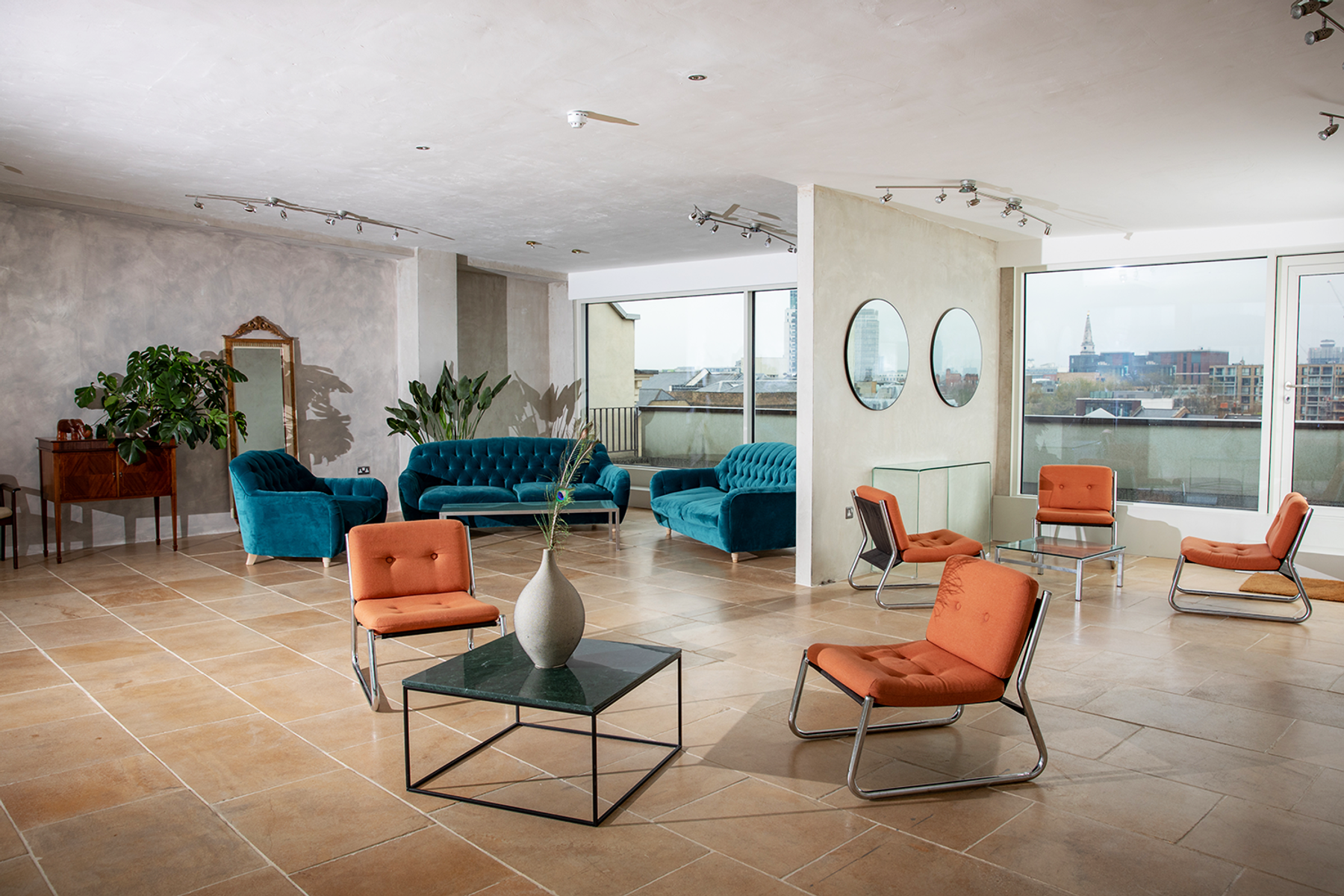 A contemporary 5th floor blank canvas space with an open plan layout and minimal feel.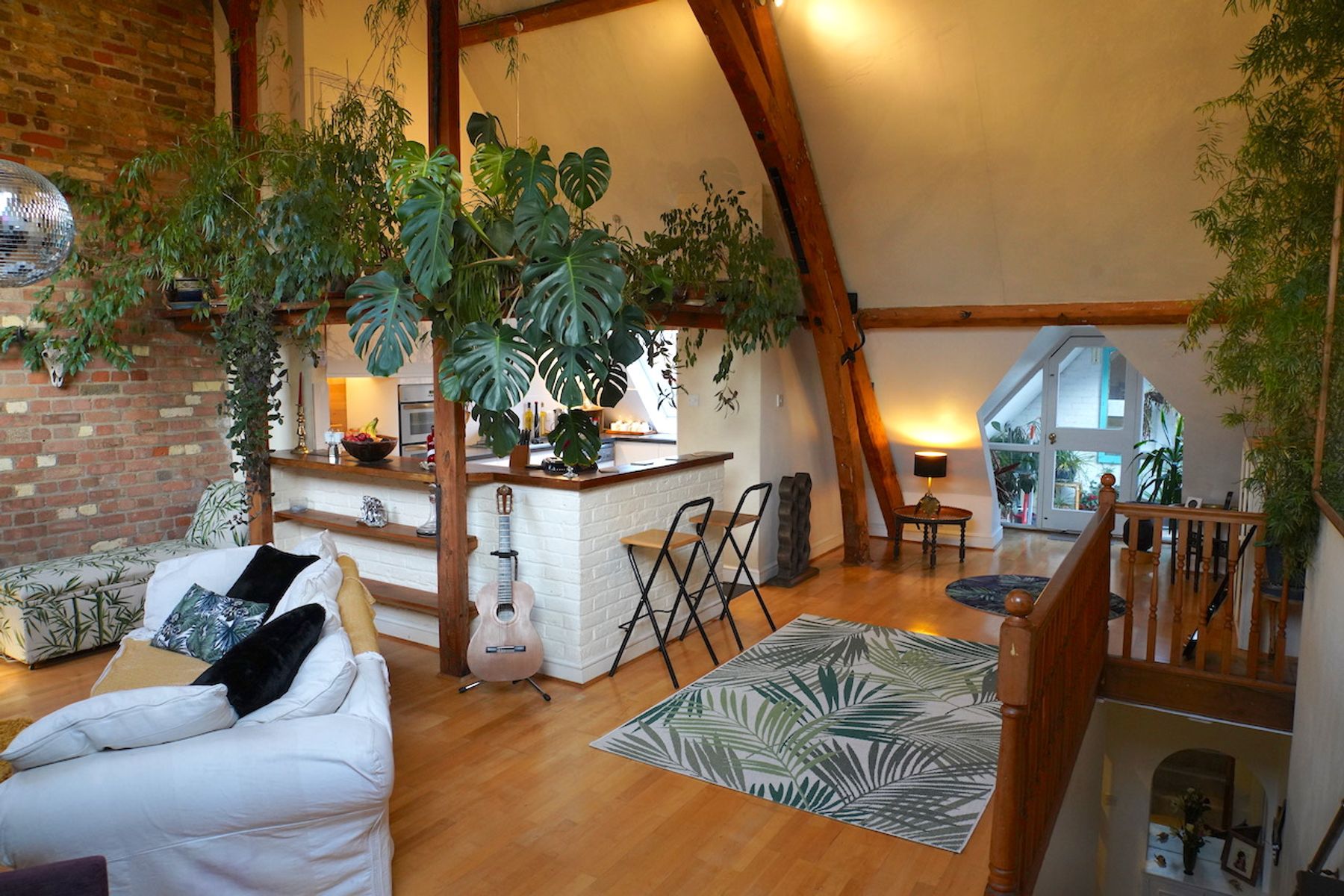 The fantastic flora of this space gives it a distinct visual aesthetic.
2. Industrial
When we're talking "industrial", we're talking machinery, dark basements and a "rough around the edges" aesthetic. Below you'll find Victorian factories, a disused workshop, an old pumphouse, among a few more…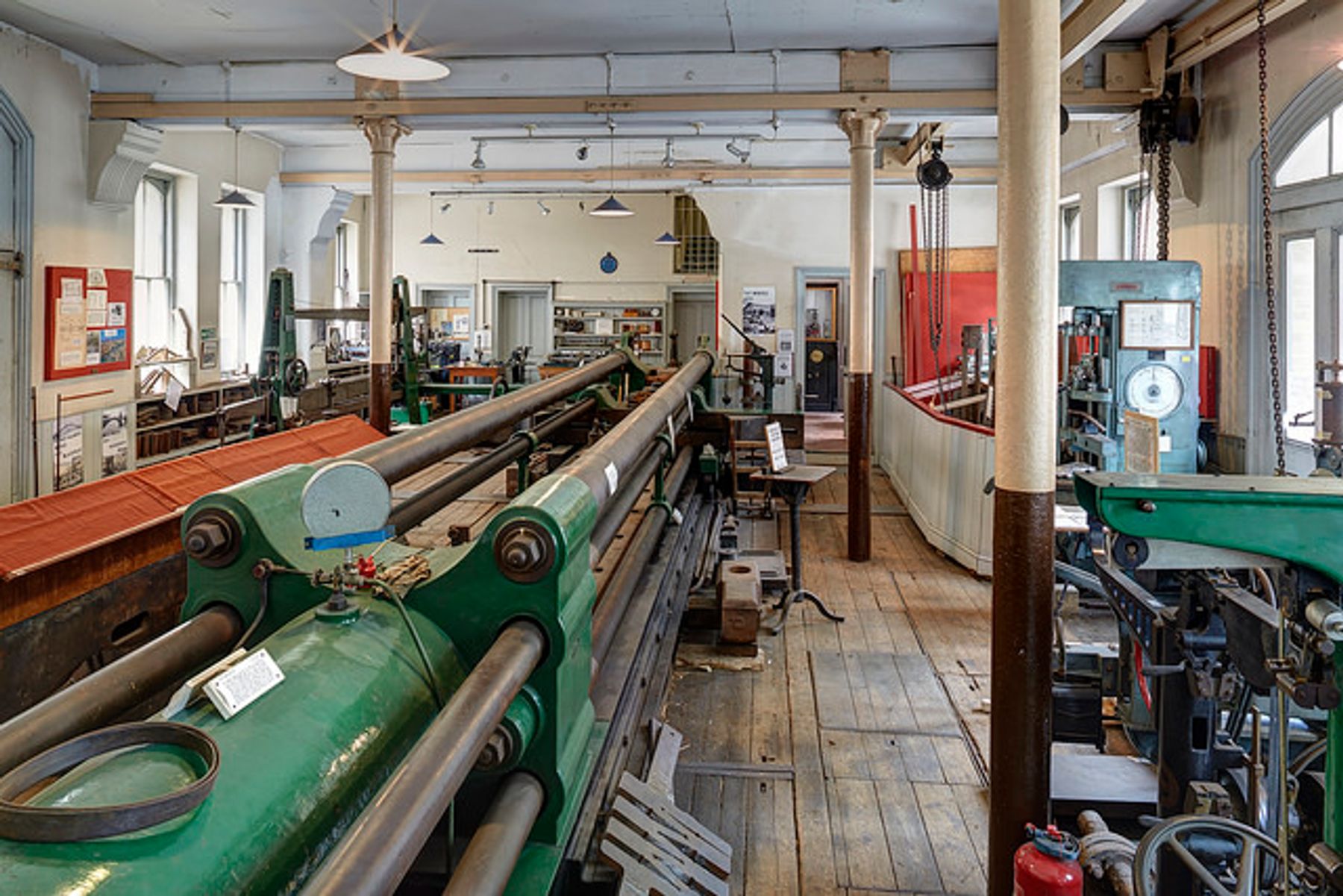 The name pretty much says it all with this one.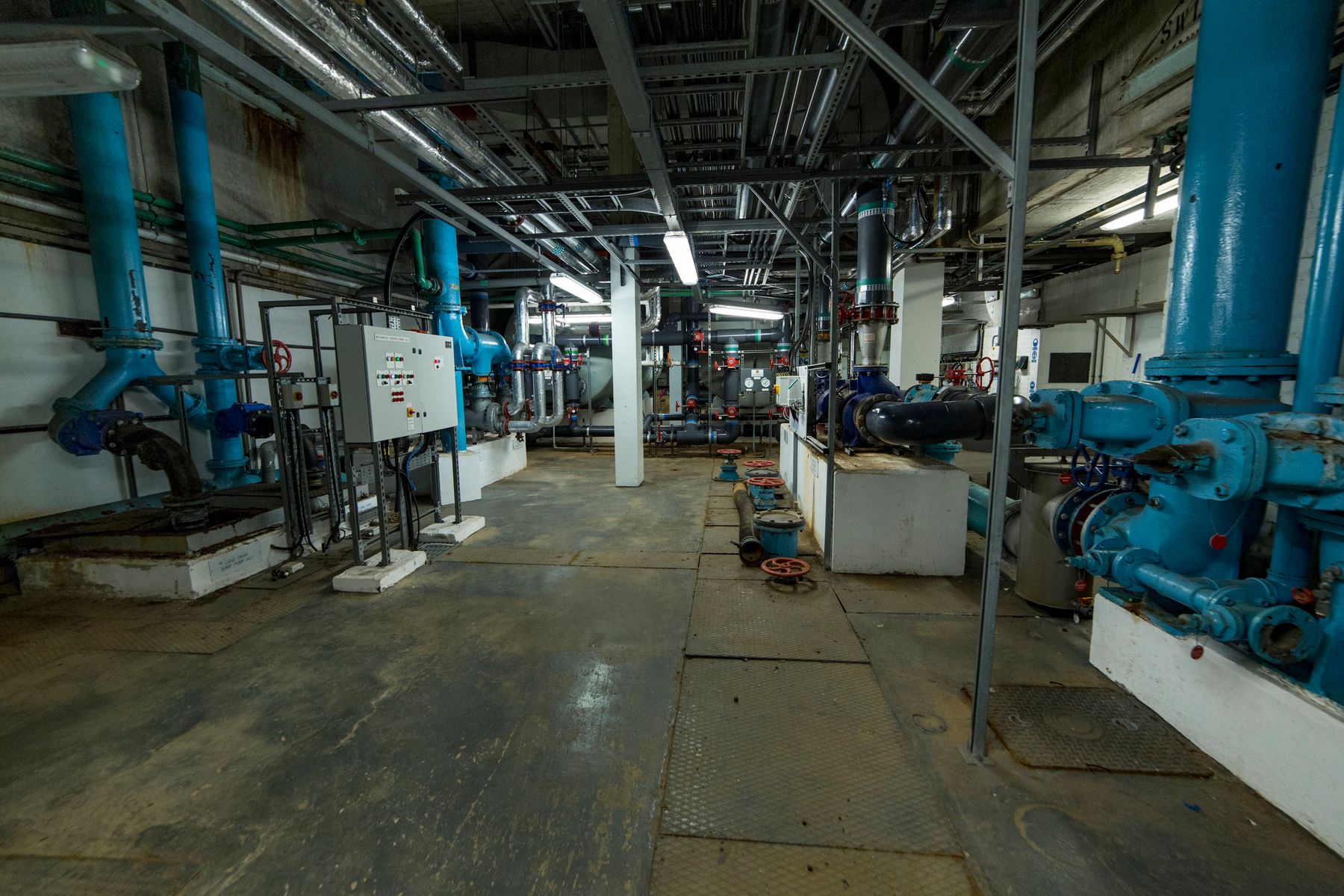 We did warn you: rusty floors, grease, protruding pipes and metallic clangs are what this space is all about.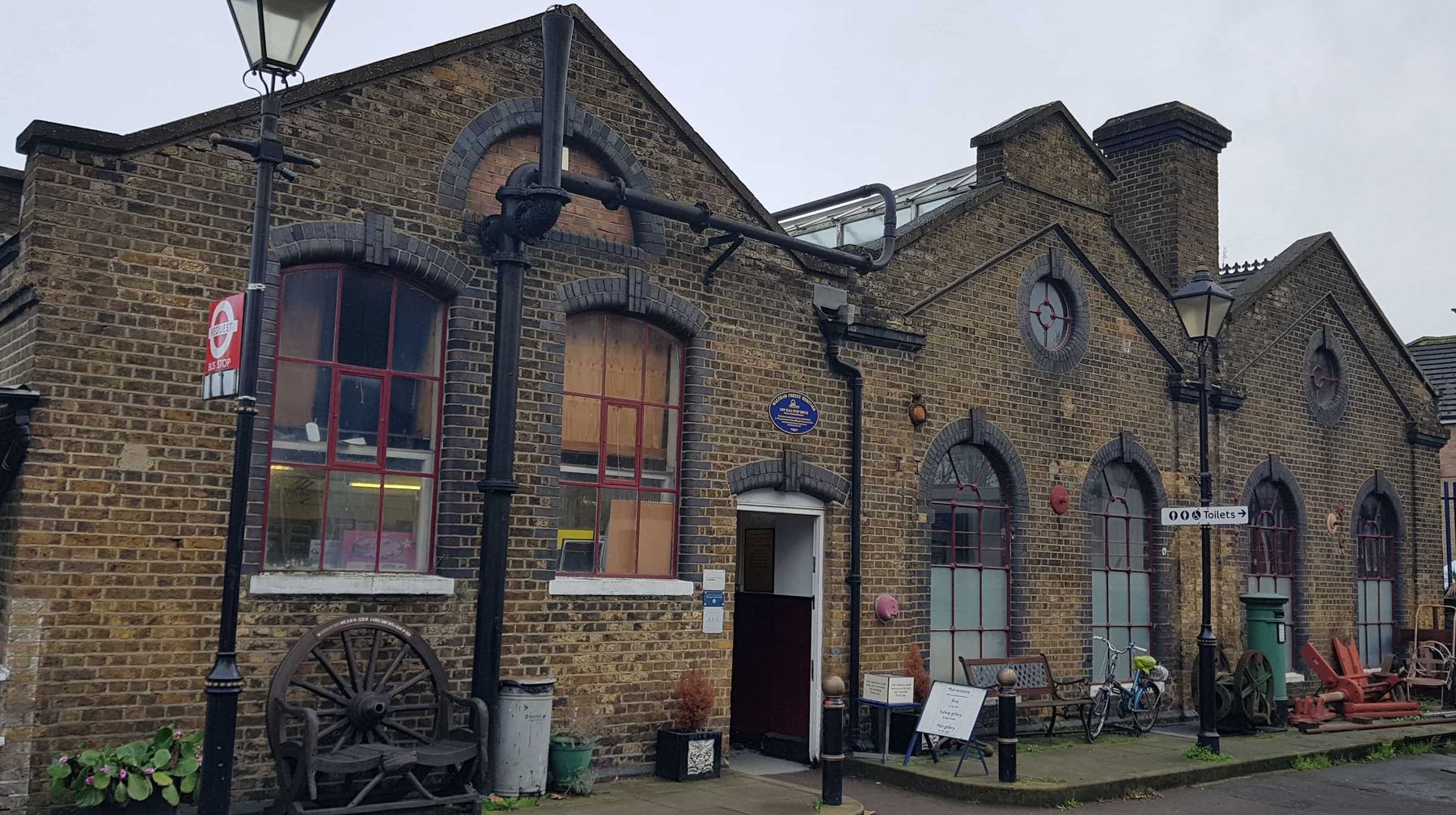 This museum is centred around a Grade II listed, former Victorian sewage pumping station that served Walthamstow until the late 1960s.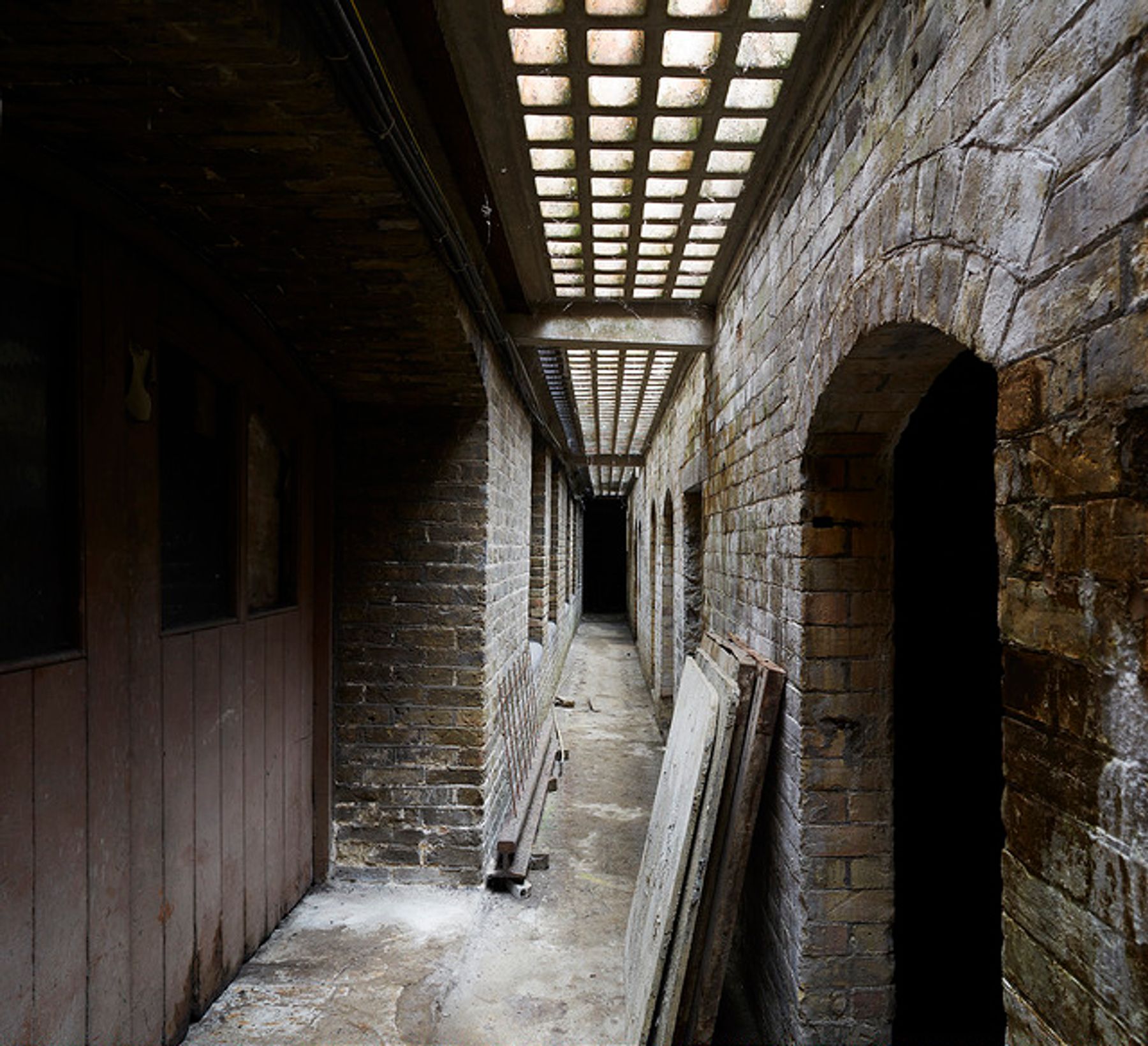 Scary movie anyone? Multiple rooms feed off of various corridors to create this excellent spooky ambience.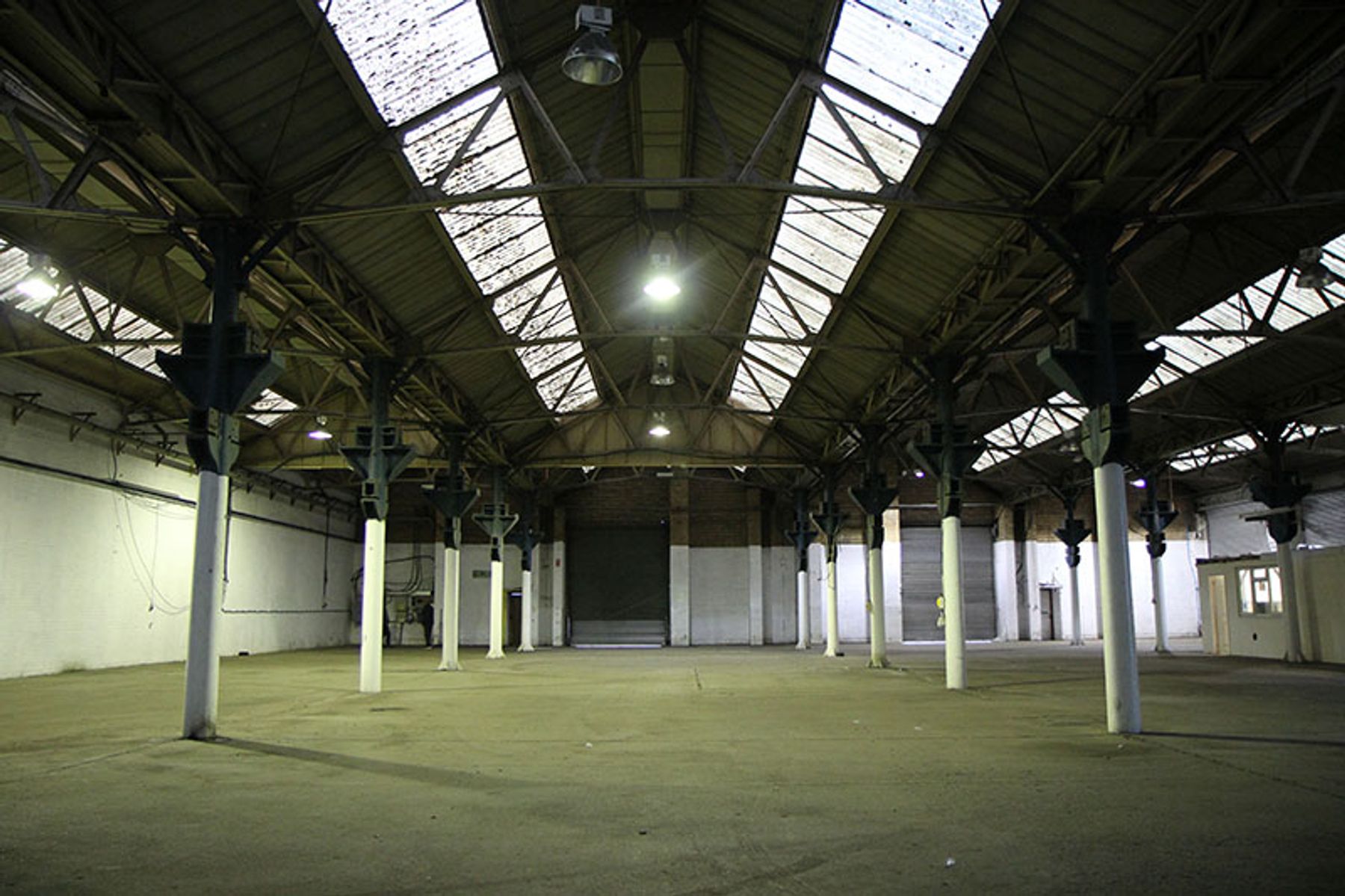 A humongous 16,000 sqft of space, this area features the warehouse above, a large private yard and 8 parking spaces.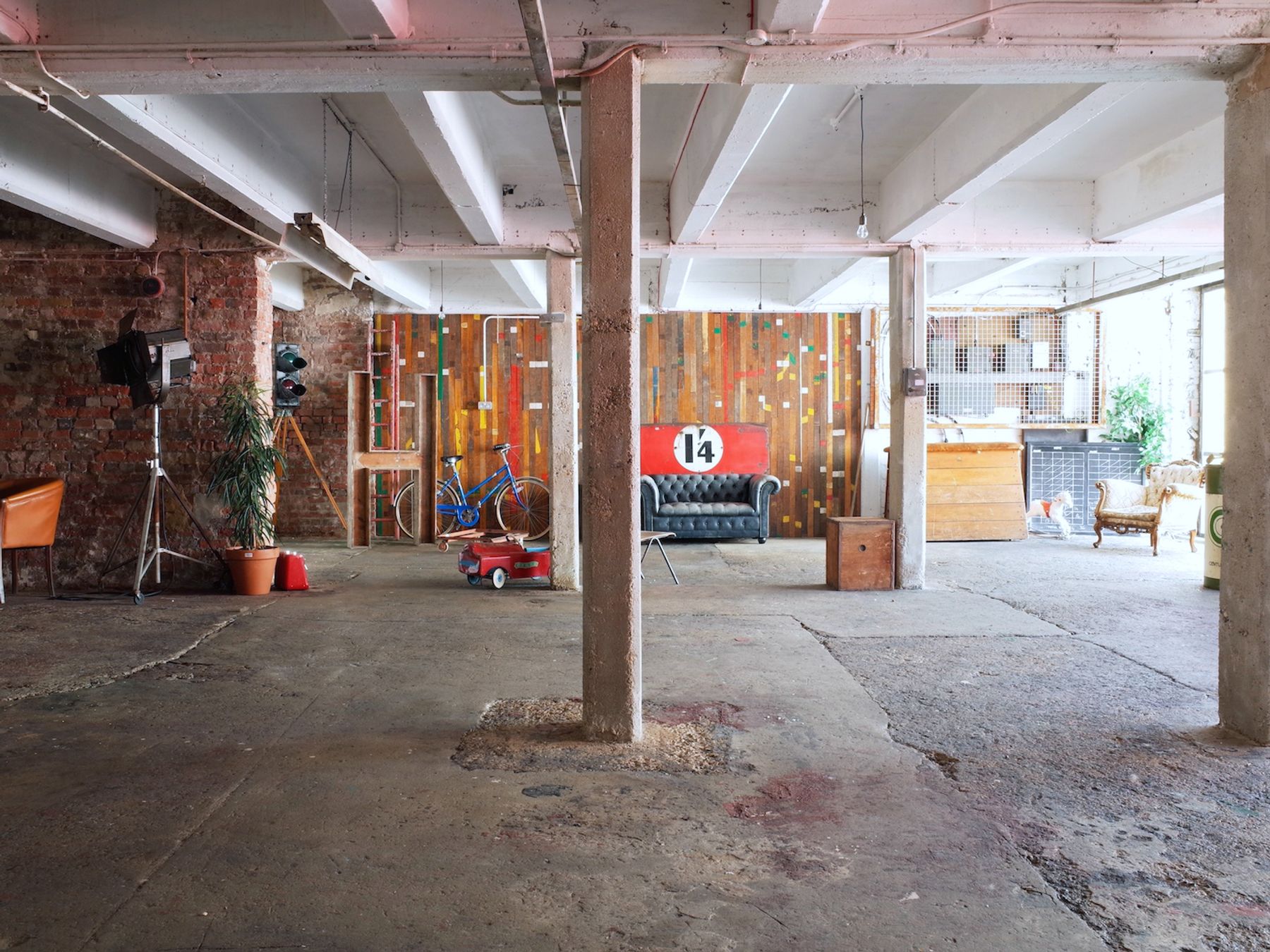 This versatile space is littered with antiquities that are bound to inspire some "industrial creativity".
3. The Concrete Jungle
The concrete jungle is bare and grey. Rooftops, car parks and building exteriors are the name of the game here.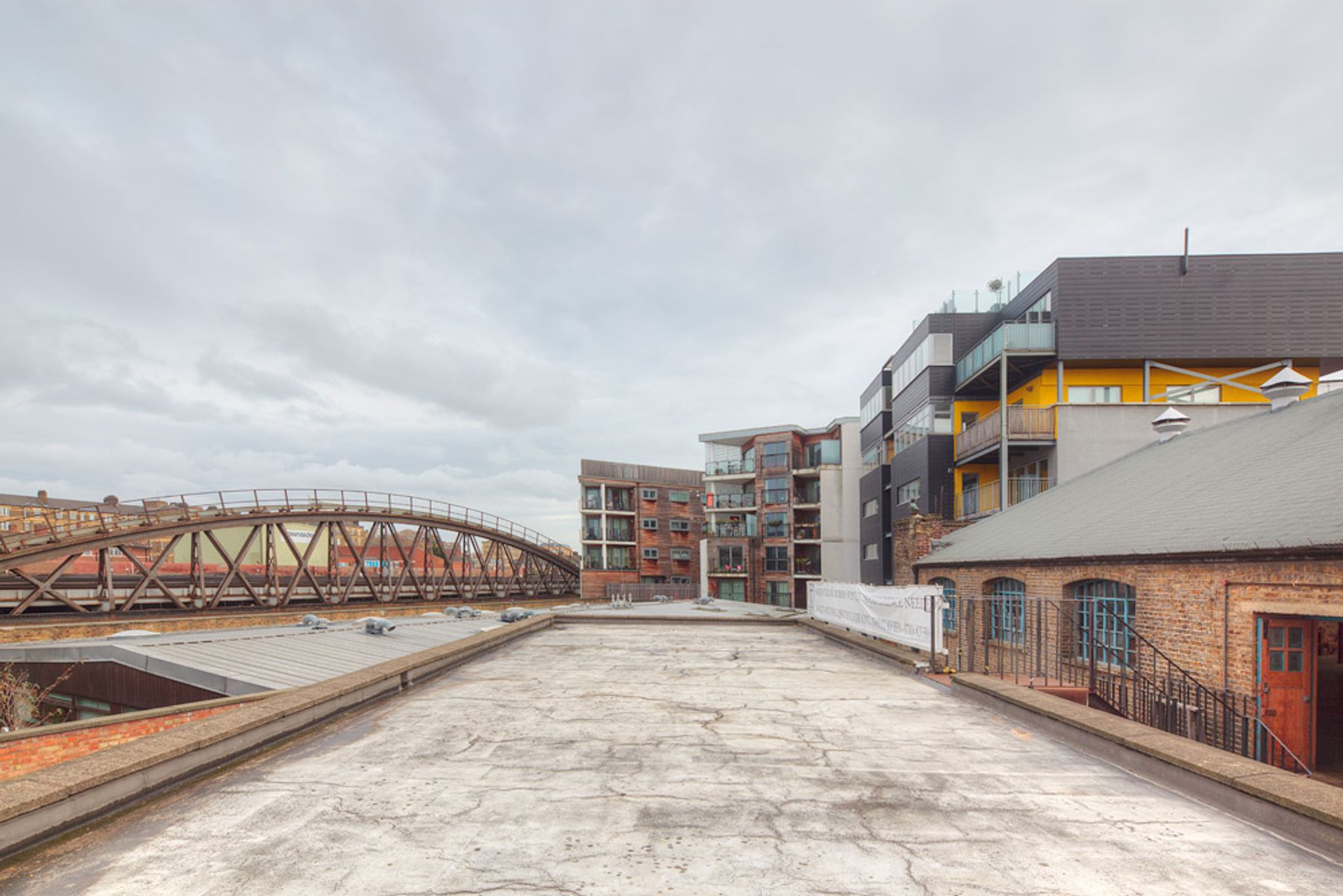 The Rooftop offers excellent urban cityscape views, with views of The Shard, Tower Bridge and the railway bridge.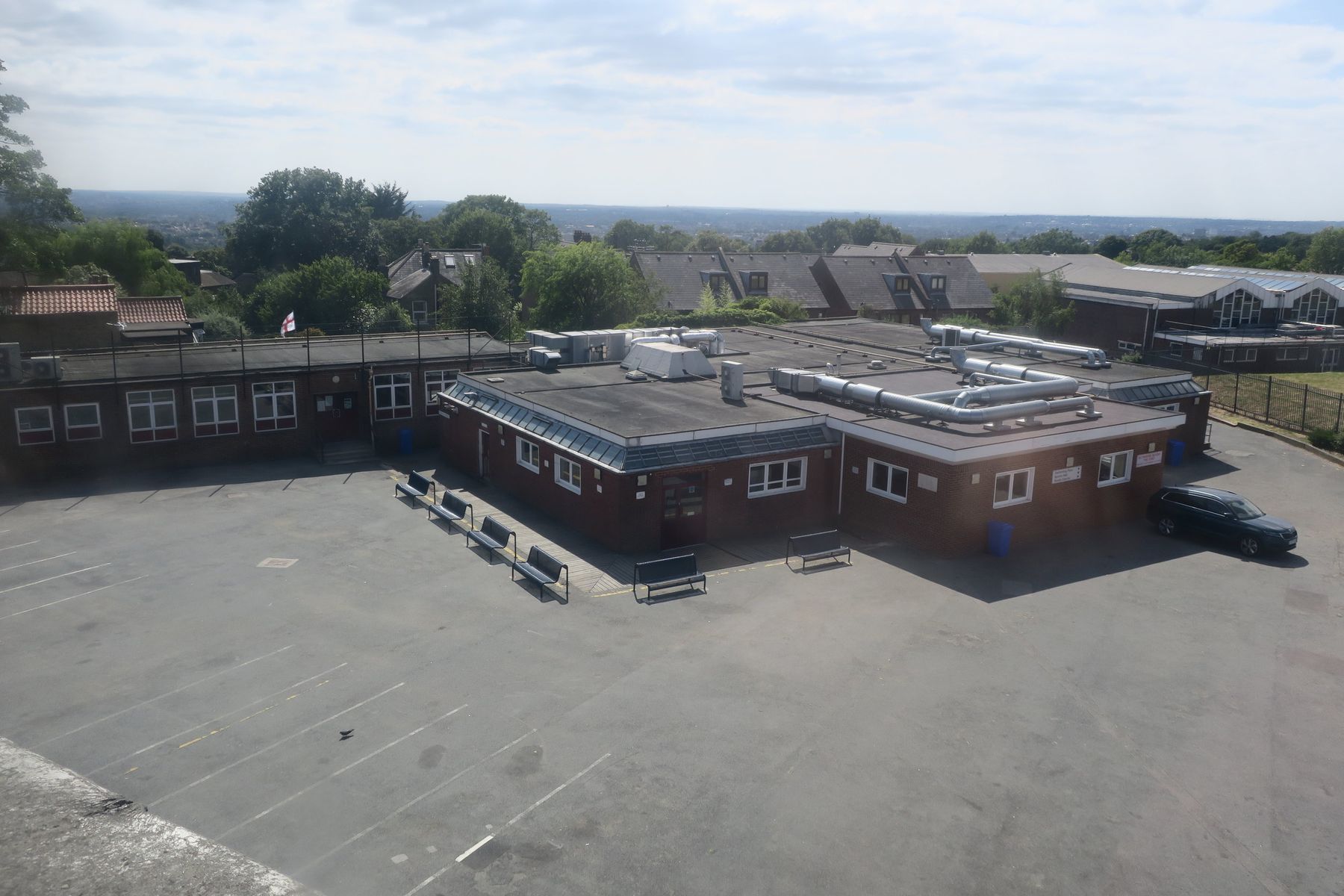 We never said it was going to be sexy, but it certainly does the job.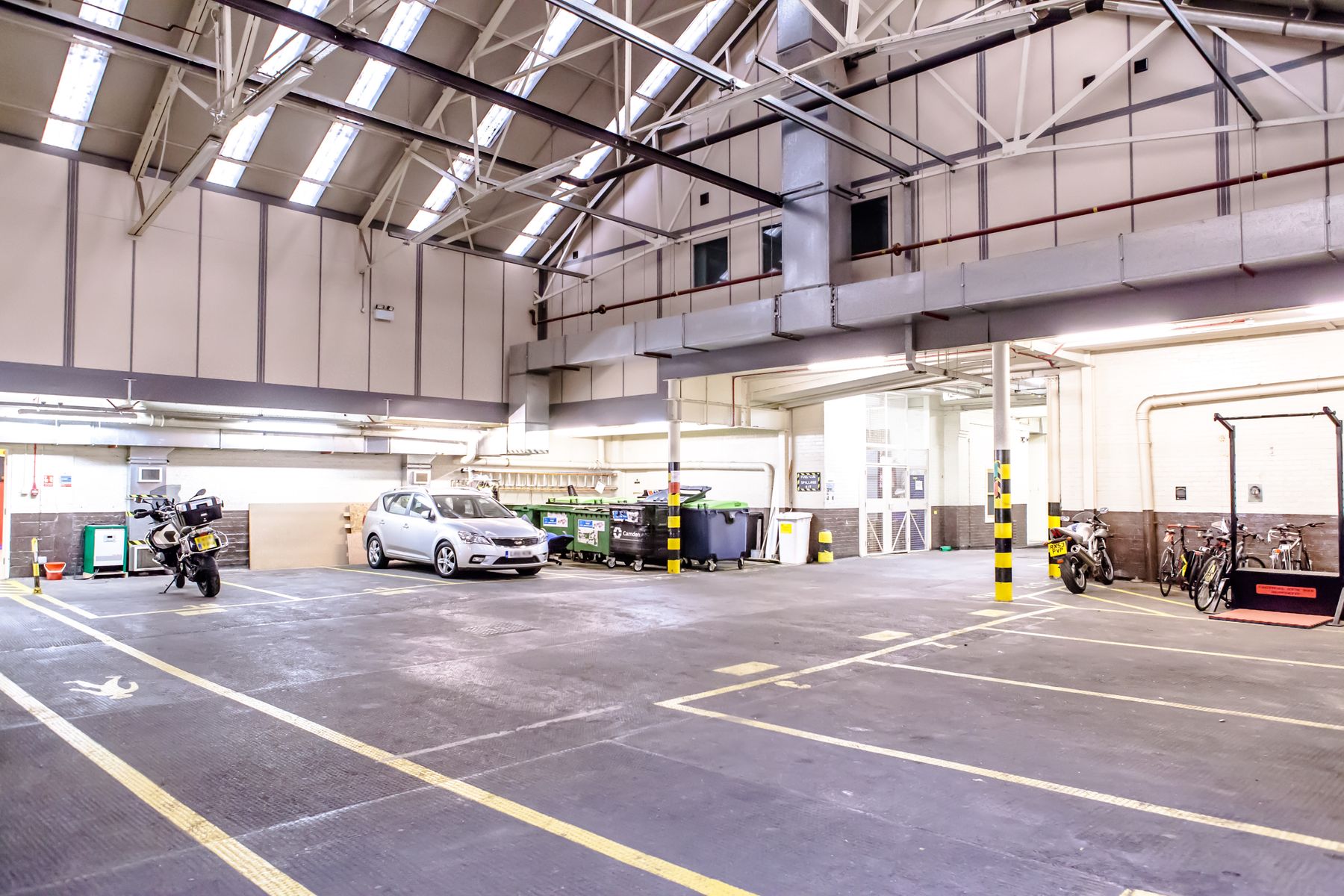 A garage space with surprisingly compelling lighting.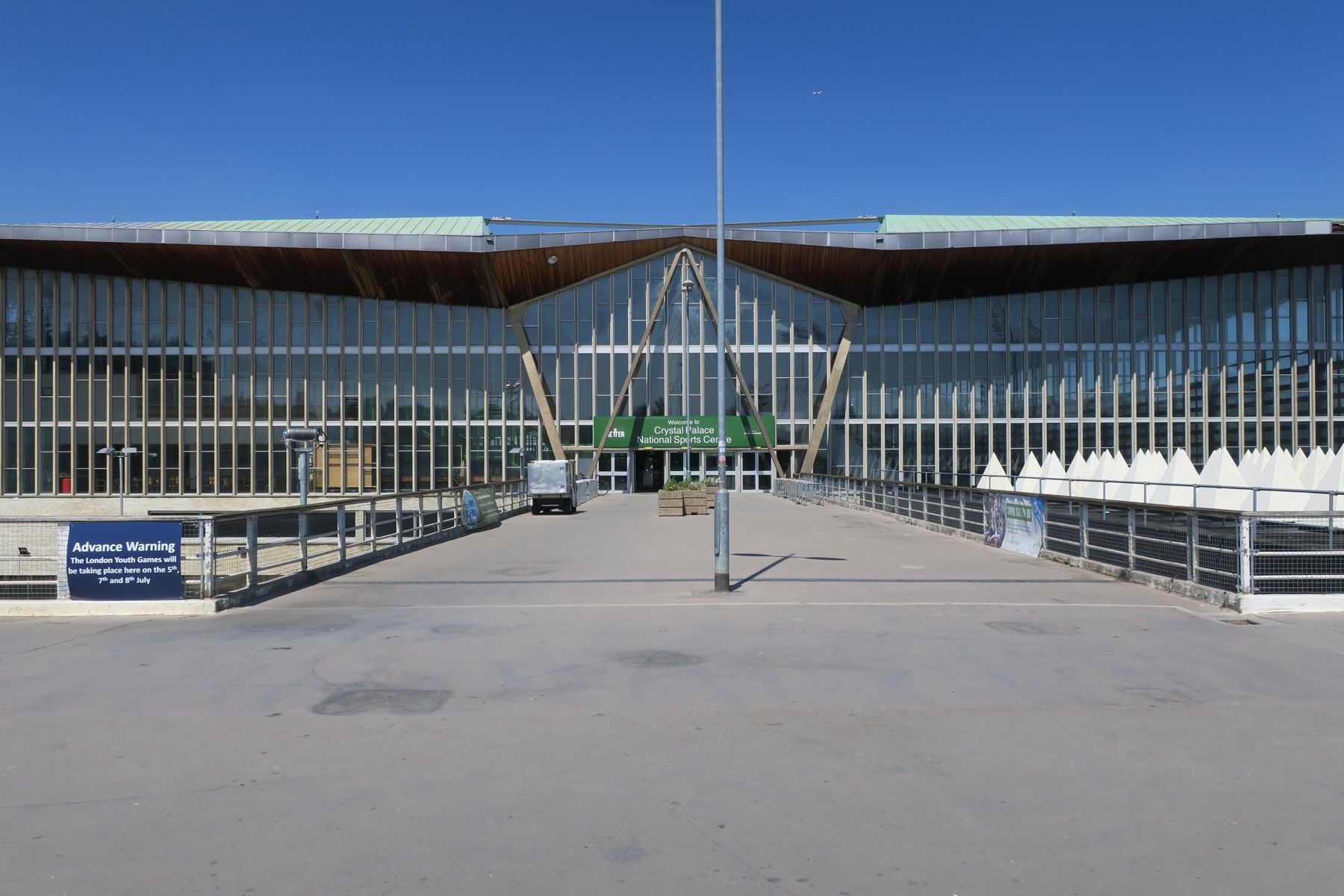 Crystal Palace Sports Centre Exterior.
Sometimes you just need to film outside a massive building...and you've got 360 degree access to this one.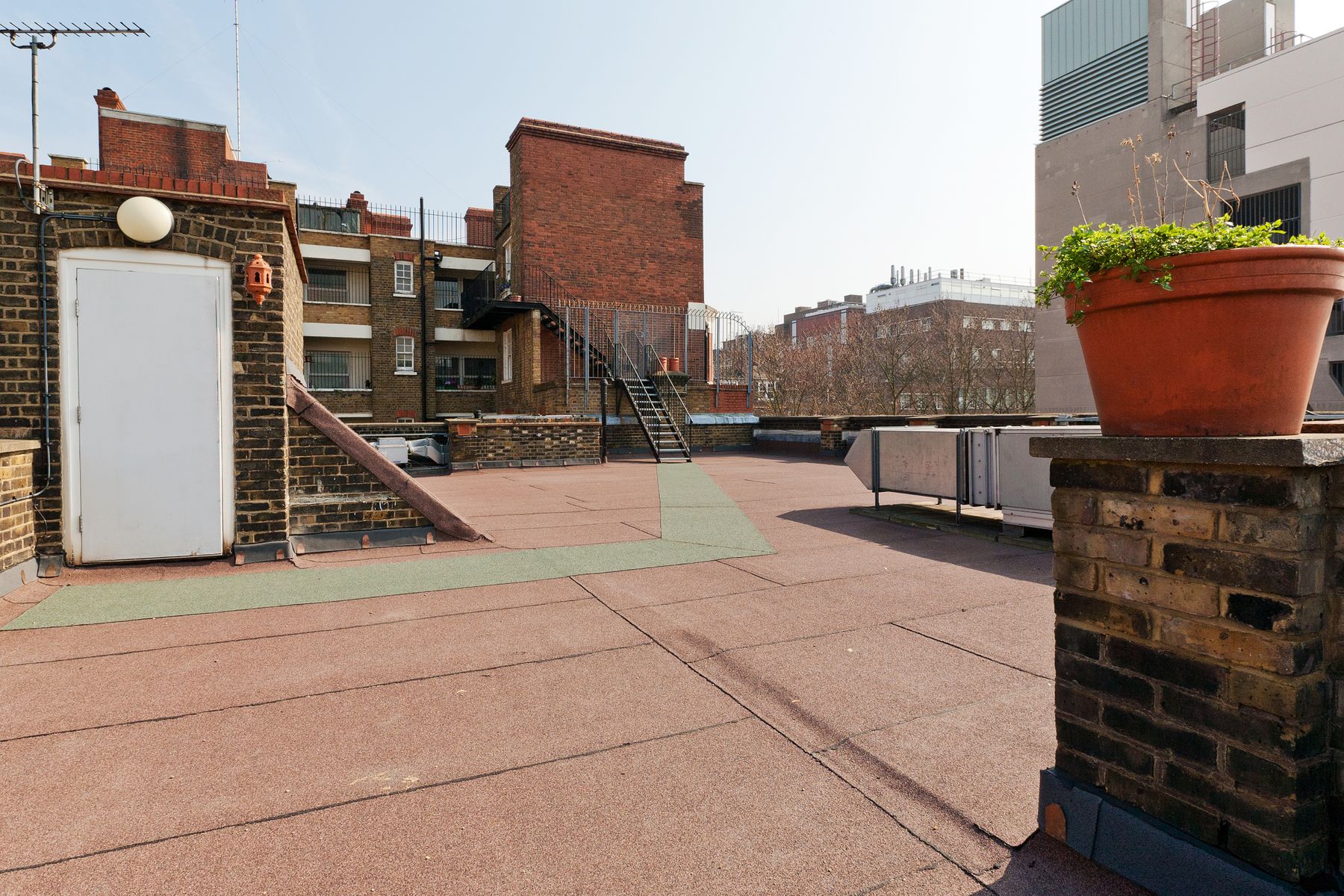 Another rooftop with a distinctive vibe.
4. Places of exercise
Have you ever had an entire sports stadium to yourself? Well, now you can, along with a gym, a boxing ring, a football pitch and even somewhere for aerial yoga!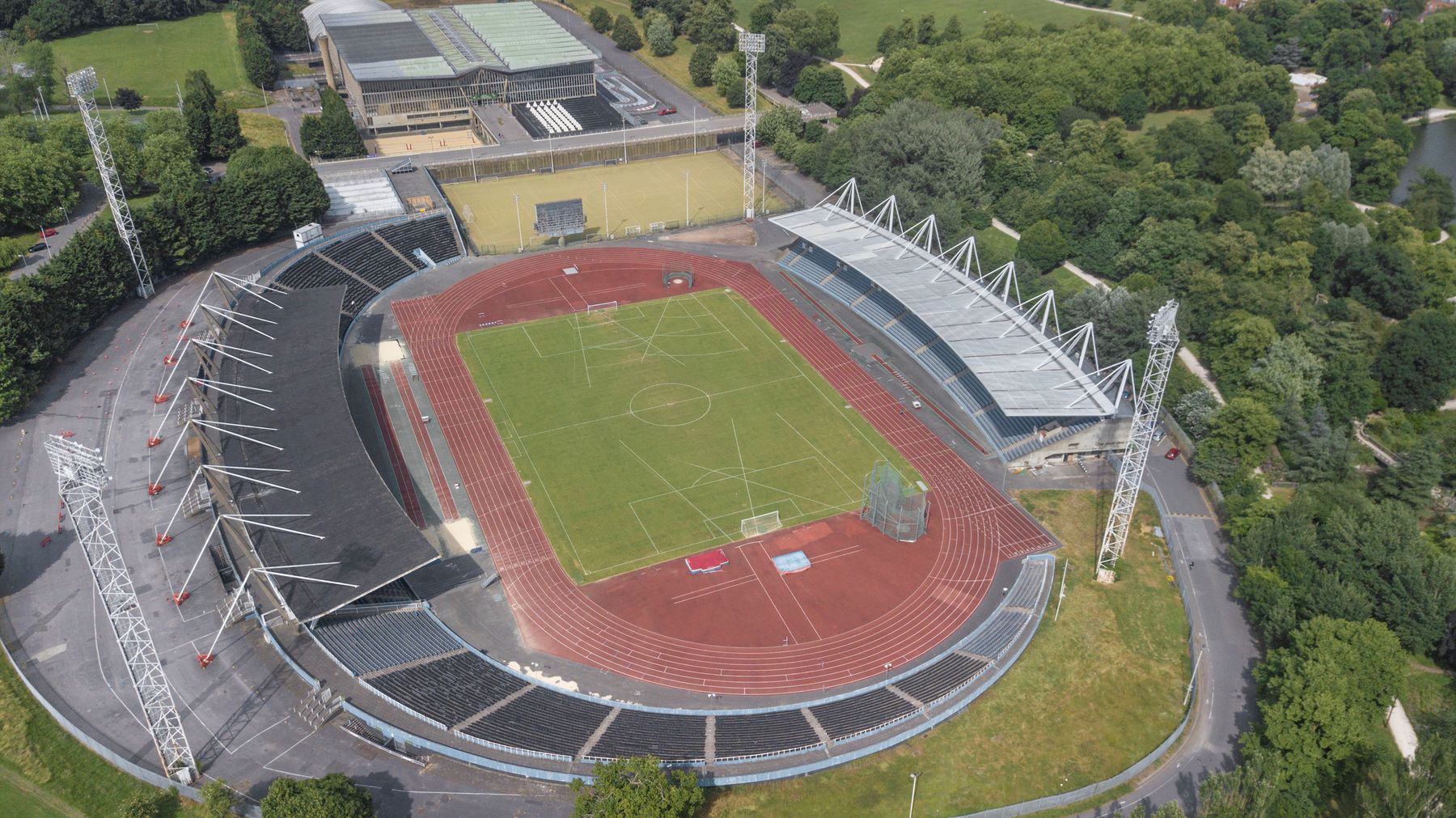 Crystal Palace Sports Stadium.
It's not often you get to rent out a sports stadium...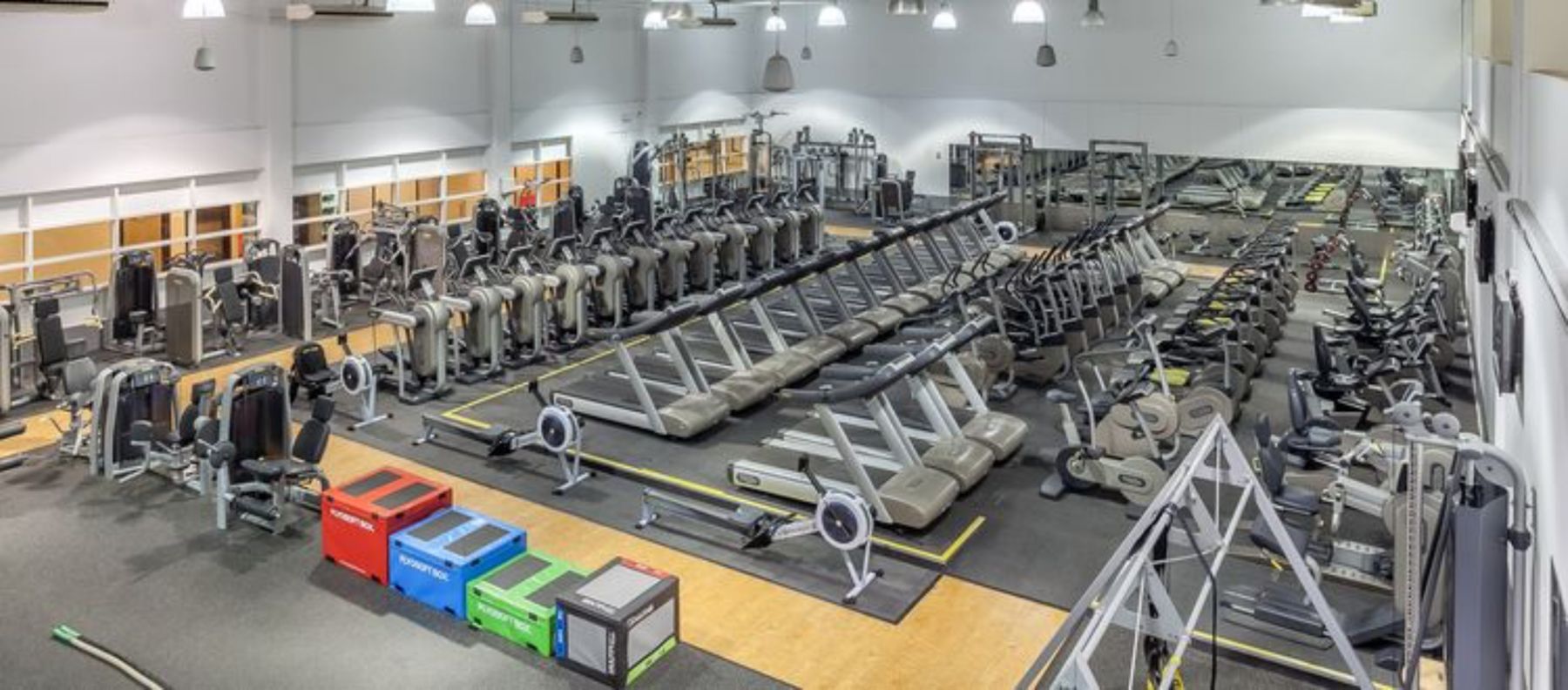 An active gym with all the kit.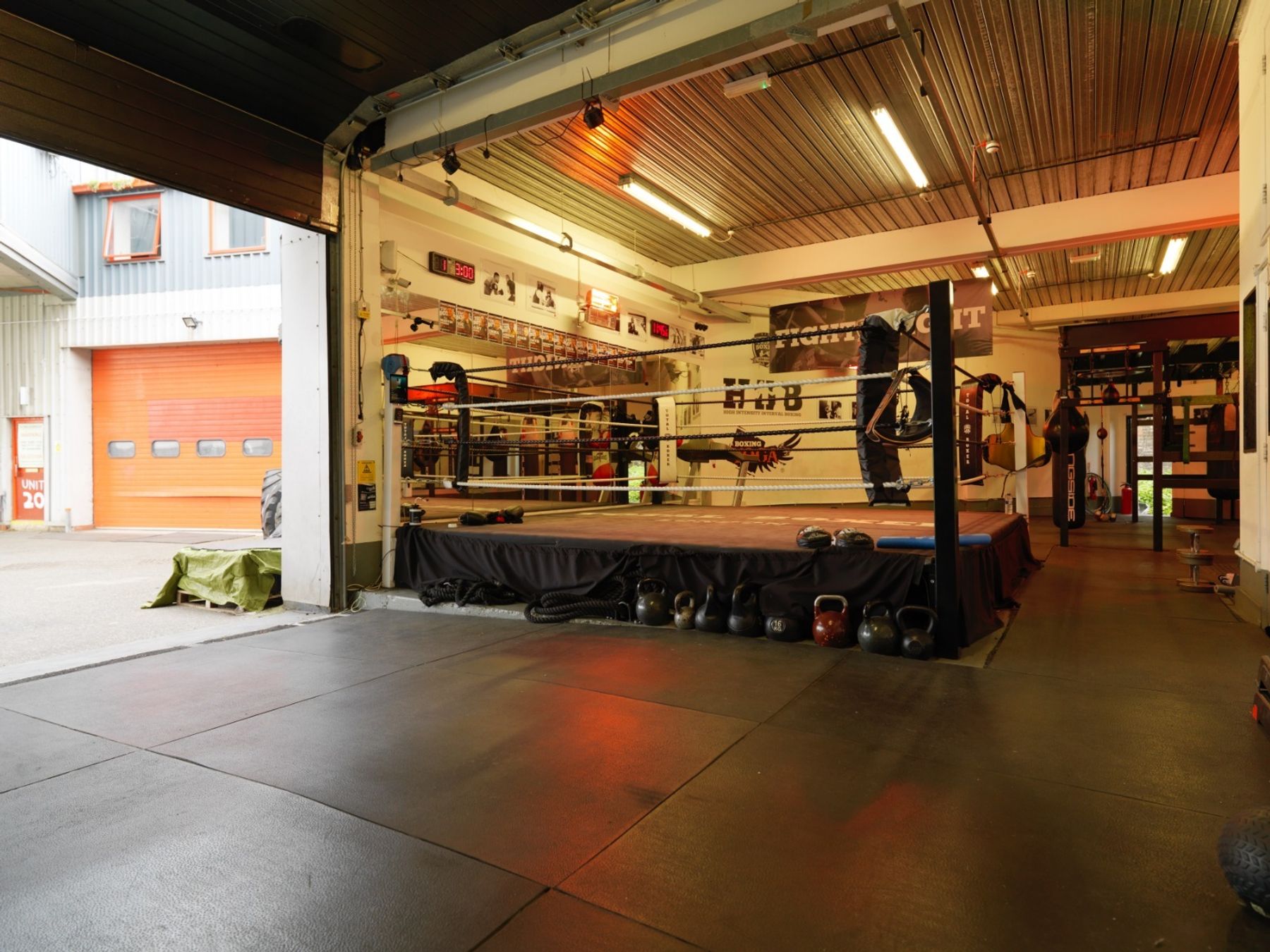 A 3000 sqft boxing and fitness facility includes outdoor space, separate male/female toilets and showers, changing rooms, kitchen, green room and ample on-site parking.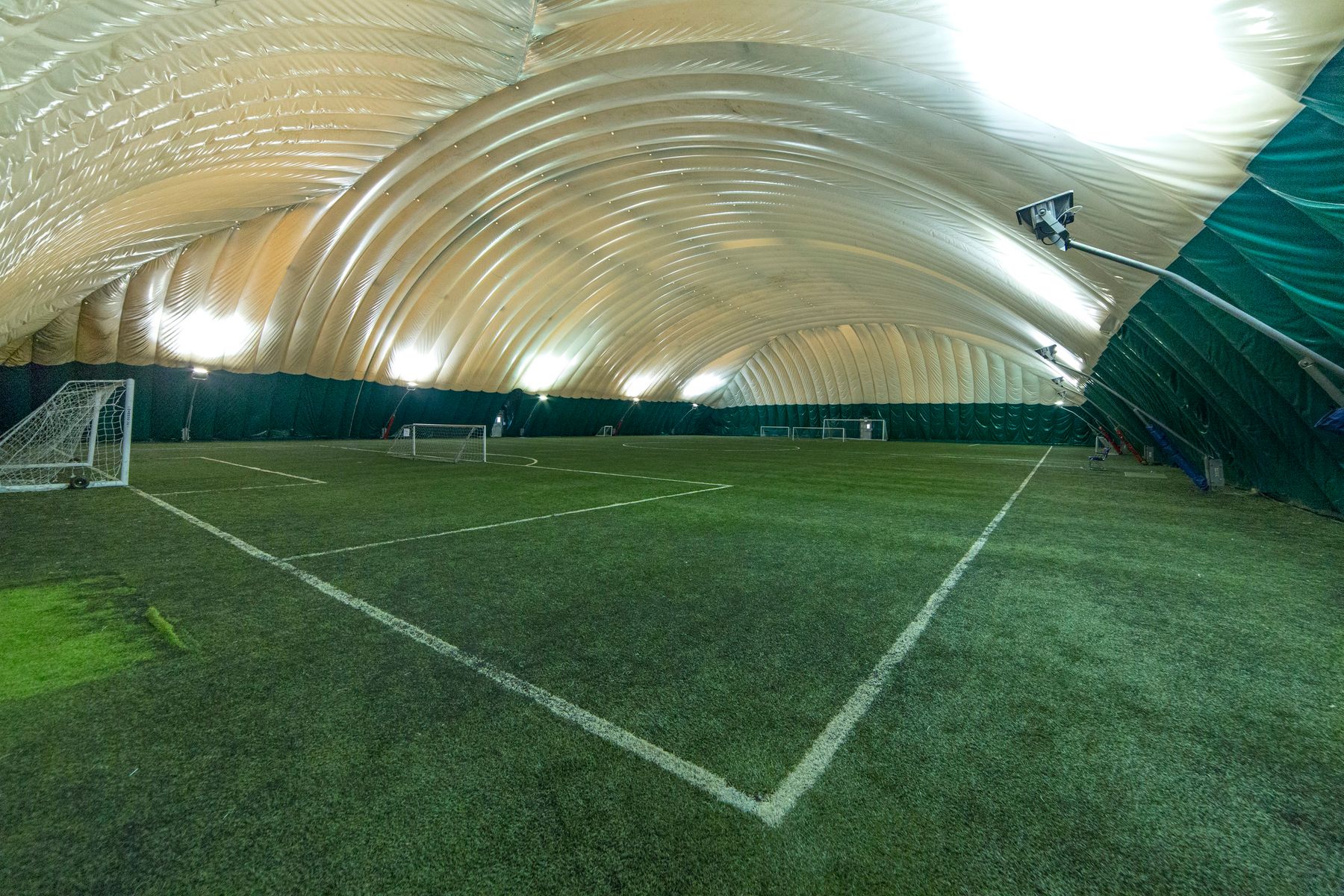 We don't quite understand how this works physically, but we know it'll definitely work for your shoot.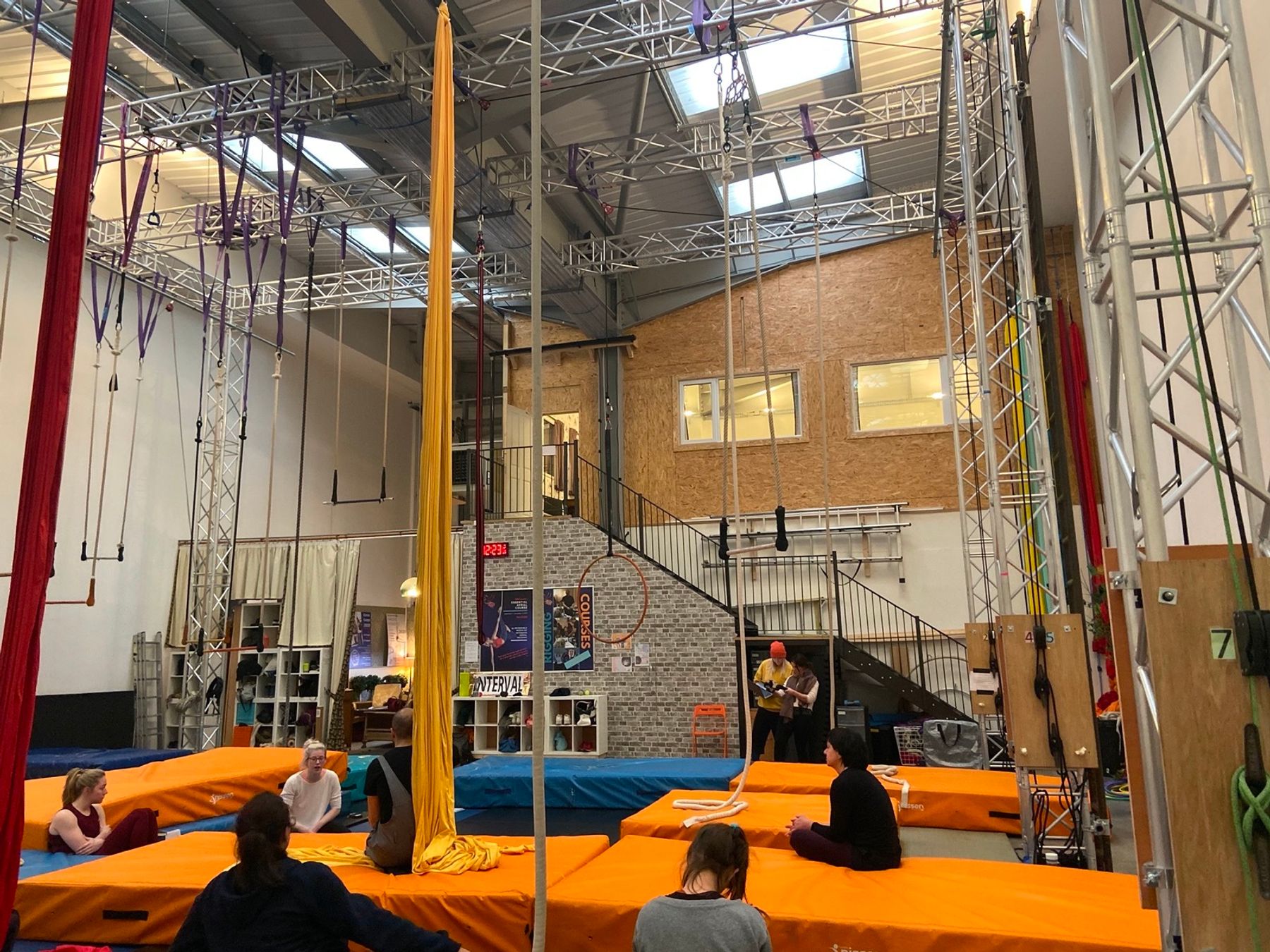 Ever heard of aerial yoga? Yep, it's exactly what it sounds like, and it sounds like it'd make a pretty cool photoshoot too!
5. Get Wet
Splish-splash. Try not to get your equipment wet with these spaces. Luckily, first up on the list is a specially designed underwater filming tank, ideal for aquatic photoshoots and underwater scenes.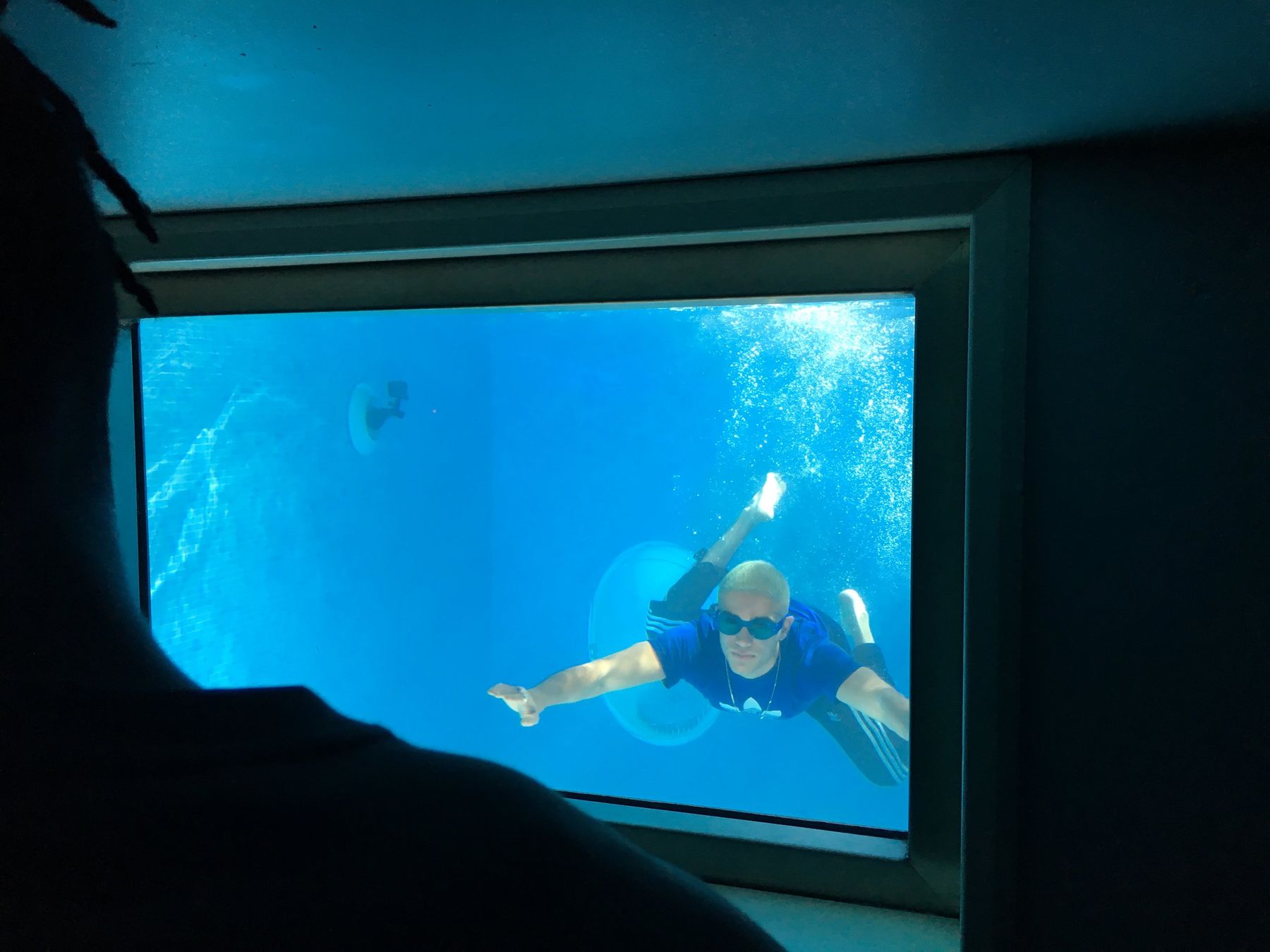 With a viewing room below the surface level allowing for equipment set-up, this tank was specially built for filming and photoshoots.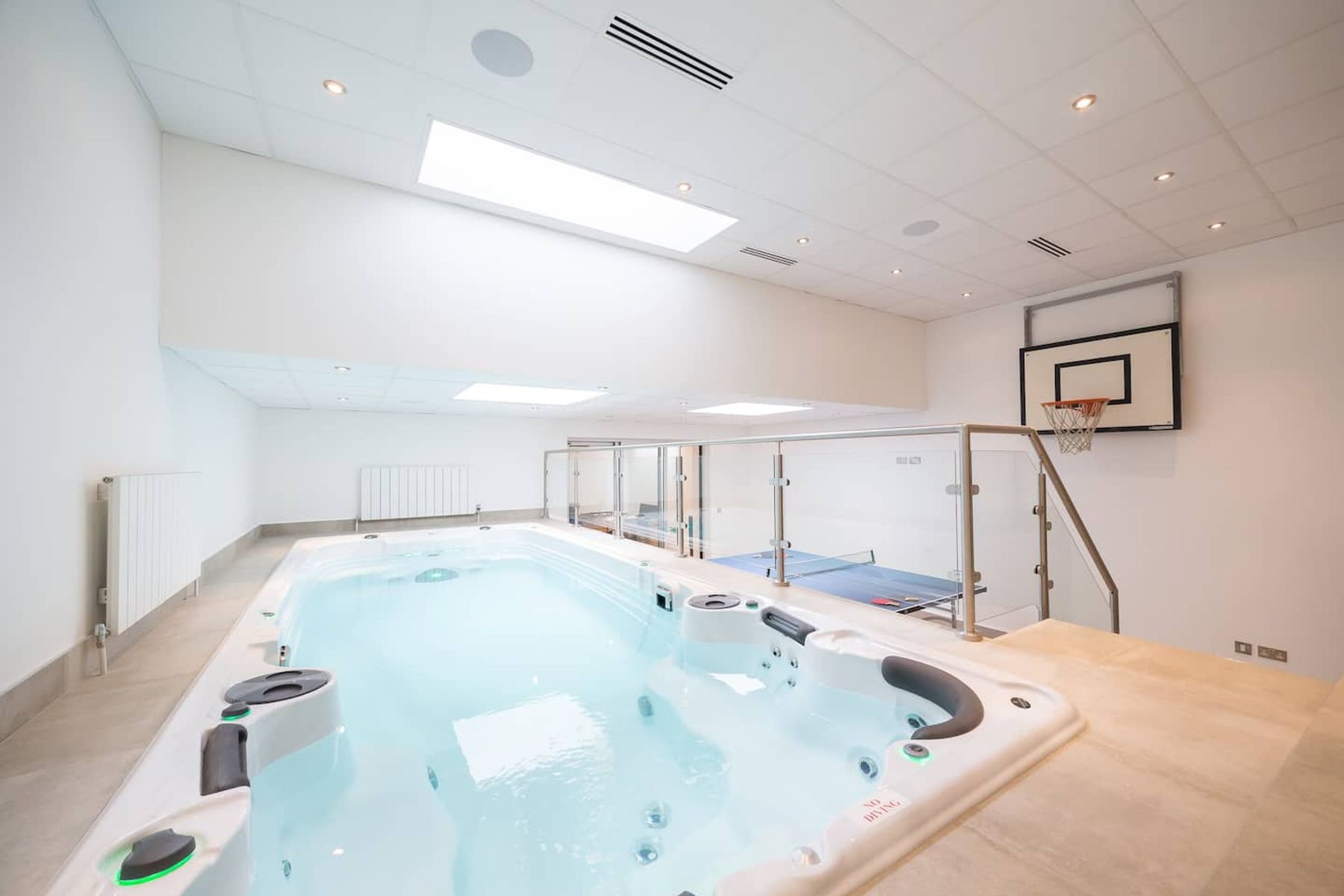 That's right, it's one room that has a pool, a ping-pong table and a basket ball hoop! And this is just one room of a spectacular house. You can see the whole thing by following the link above.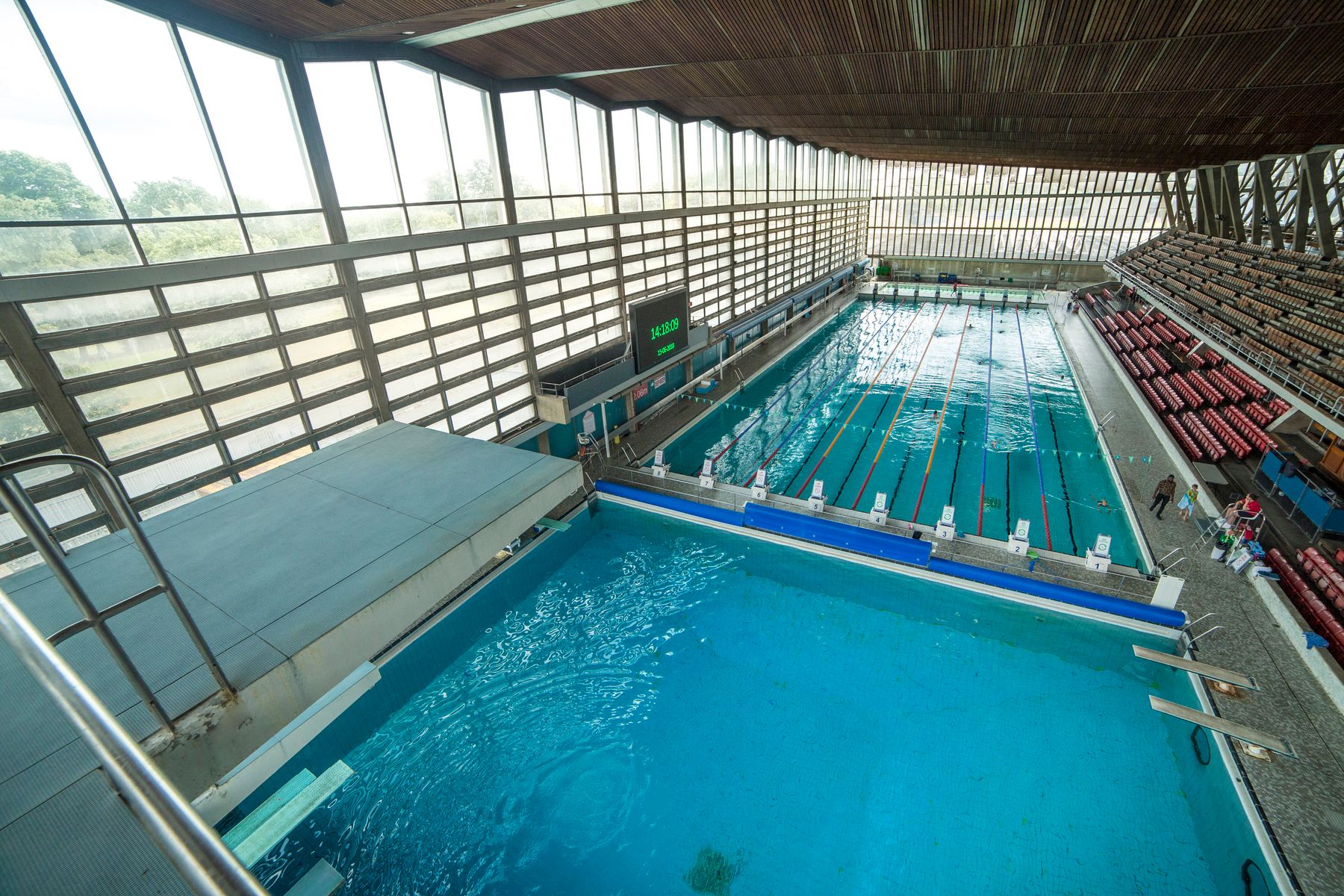 Need to shoot a diving scene? We've got you covered. In fact, this entire space is available for hire.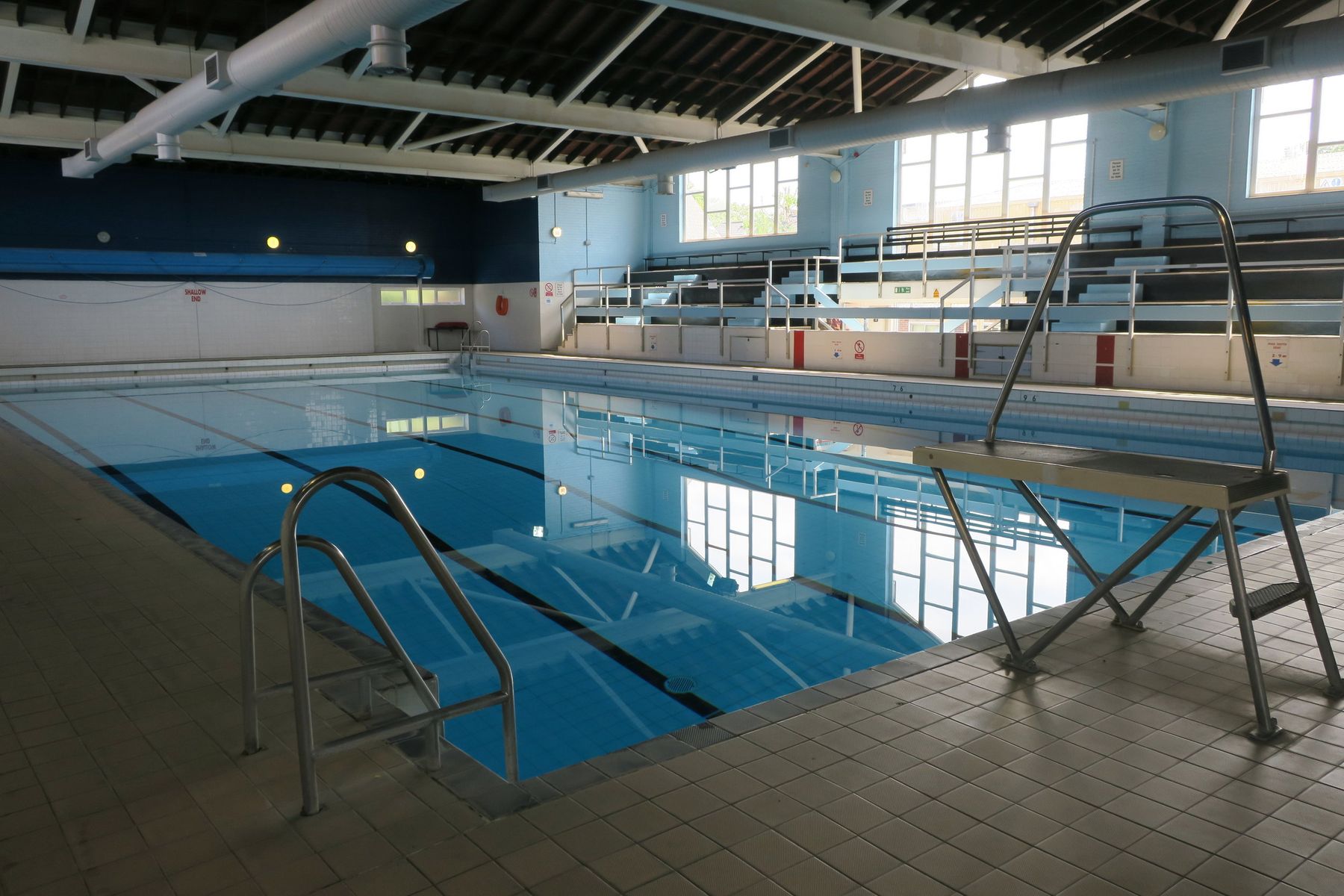 Not quite a large as our last option but it'll still do the job if a pool is what you're after!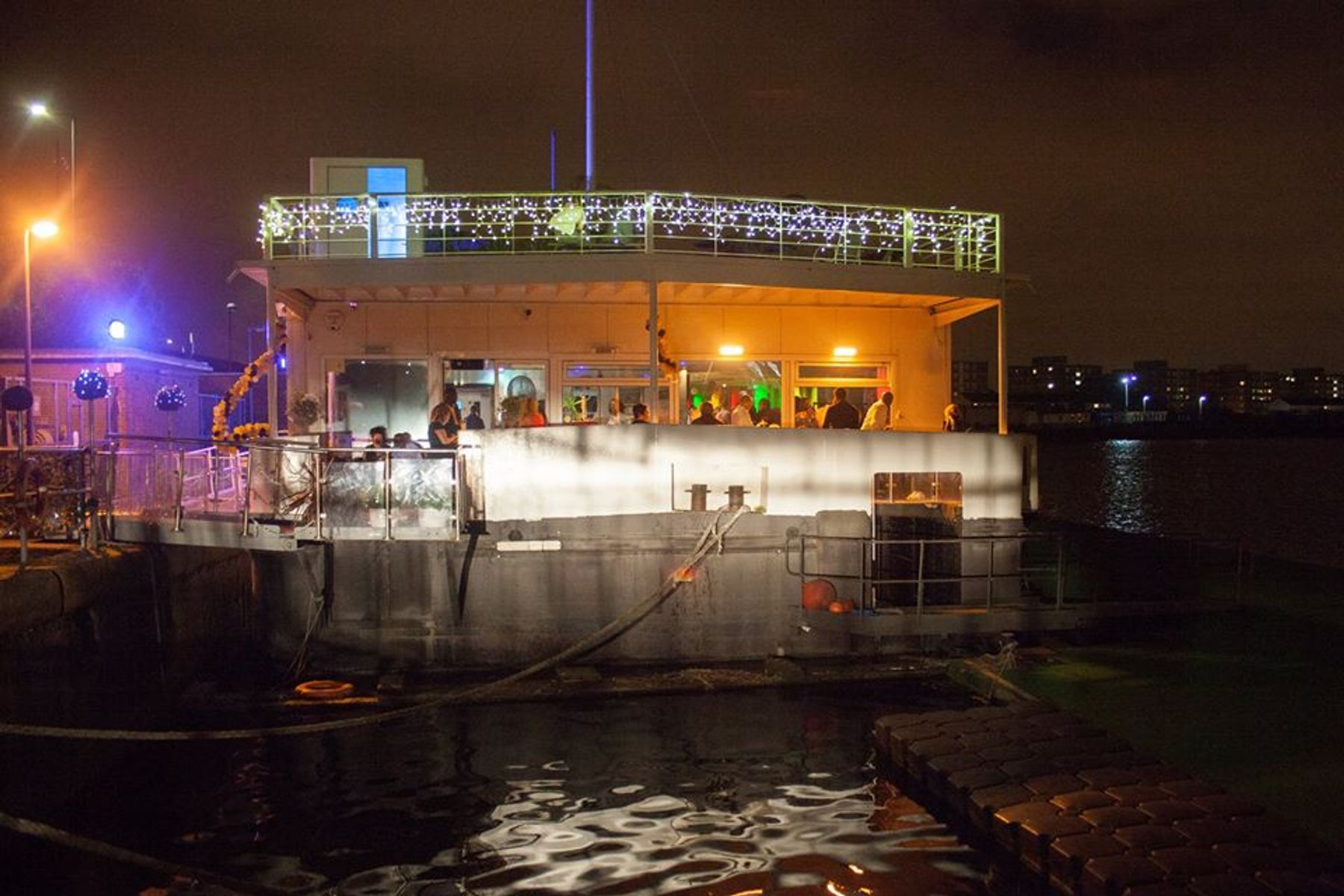 Okay, so we hope no one actually gets wet with this one, but we had to include it. Docked at King George V Dock near London City Airport, Tereza Joanne is a 3 tiered, 300 capacity ship available for hire.
It's a Wrap.
Finding the right space shouldn't be a chore and with the options above, you're definitely on the way. Furthermore, these are just a handful of spaces available on Tutti, so if you haven't quite found what you're looking for then jump on over to the search page.
Or, if you're still stuck then drop the team an email here and let us know what you're looking for.