Piano practice rooms in London
Want to find a local piano you can hire for an hour or two when you feel in the mood to practice? Or do you have a regular weekly rehearsal planned with a couple other people? On Tutti, we have lots of pianos you can rent per hour, from little studios with just enough space for you and the piano, to large practice rooms with a grand piano. Plenty of space for you and your group to practice, socially distanced, with the piano of your dreams. Here is a list, in order of price, of some of the pianos we have available across London to hire per hour (cheapest first).
How bookings work on Tutti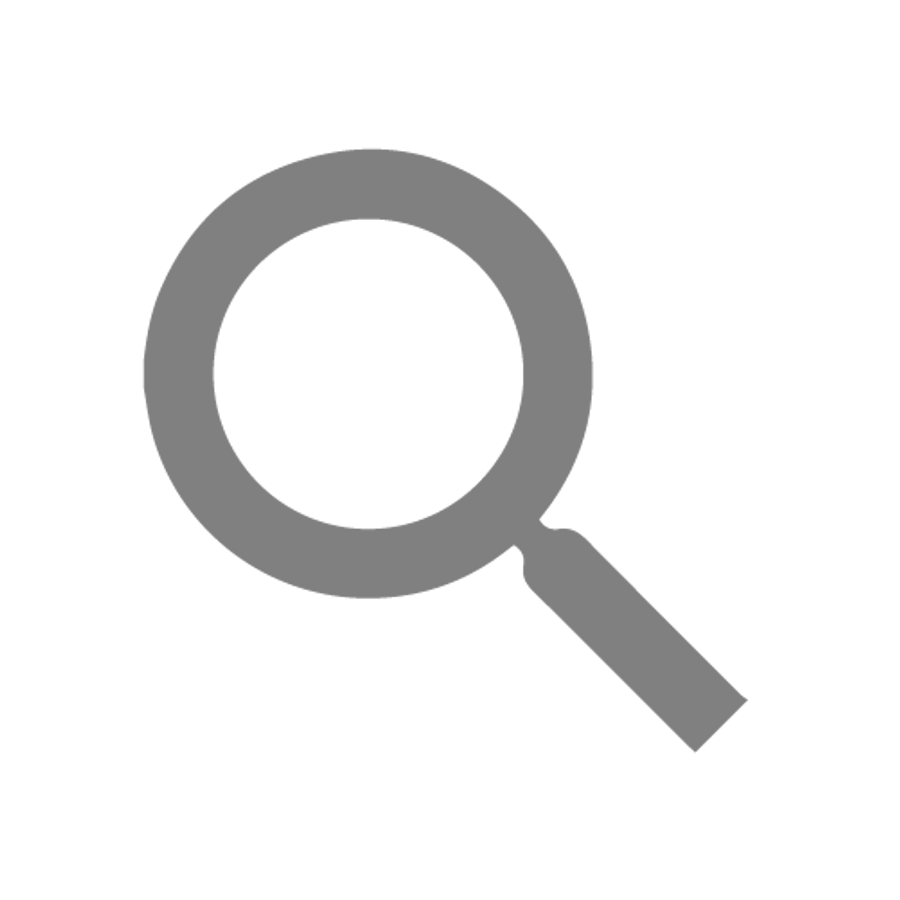 Find the perfect space
Use our advanced filtering system to find the perfect space for your needs. You can filter by location, parking, instruments, lighting, space, and so much more.
Contact the owner
When you've found the perfect space, contact the owner with a question, or request a specific date & time, using our instant messaging system. No need to search for contact details.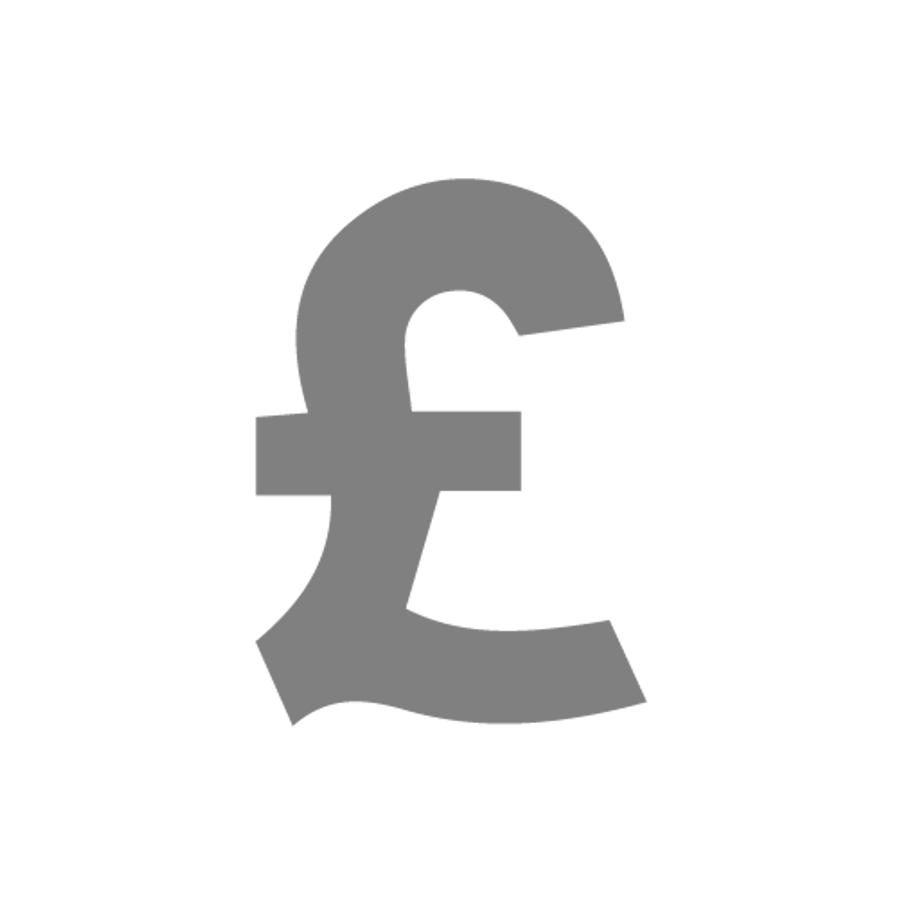 Pay quickly and securely
Once you and the owner have agreed to a time & price, you can pay to confirm your booking instantly via card. No need to wait for an invoice, worry about entering bank details incorrectly, or remembering to bring cash.
Frequently asked questions
How do I find piano practice rooms on Tutti?
You can look through this page and click the options that most appeal to you. Alternatively, you can go to Tutti's search page at tutti.space/search, click filters, and under Instruments select the types of pianos you're looking for.
How much does it cost to hire a piano via Tutti?
It varies. Our most affordable pianos start at £10/hr, but we also have pianos in recording studios, extravagant event venues, and theatres. These pianos will cost more simply because of their setting. In early 2021, the most expensive of these options is £100/hr
How do I book a piano via Tutti?
For any of the pianos listed above, you can simply click their photo, and you will be taken to their listing. On each listing, you can request to book the space. This request will go directly to the owner/manager of the space. Once they've accepted your request, you can pay quickly over Tutti via credit/debit card. It takes seconds to pay, and once the money has gone through, your booking is confirmed. All you have to do is show up, play, and enjoy.