Hello friend,
We're excited to see so many events starting to open across London and we know there are many more in the works. However, if you're still struggling to find space, then you'll see quite a few more options available on Tutti: we've raced beyond the 500 spaces that we reached last month and just passed 700!
Read on to:
Check out how we've made your profile more versatile
Discover our curated list of 25 alternative spaces for filmmakers and photographers
Explore one organisation's mission to archive the internet
Help someone in need! You could make a massive difference to two of our community members
Speak soon,
Gabriel and the Team @ Tutti
Super Spaces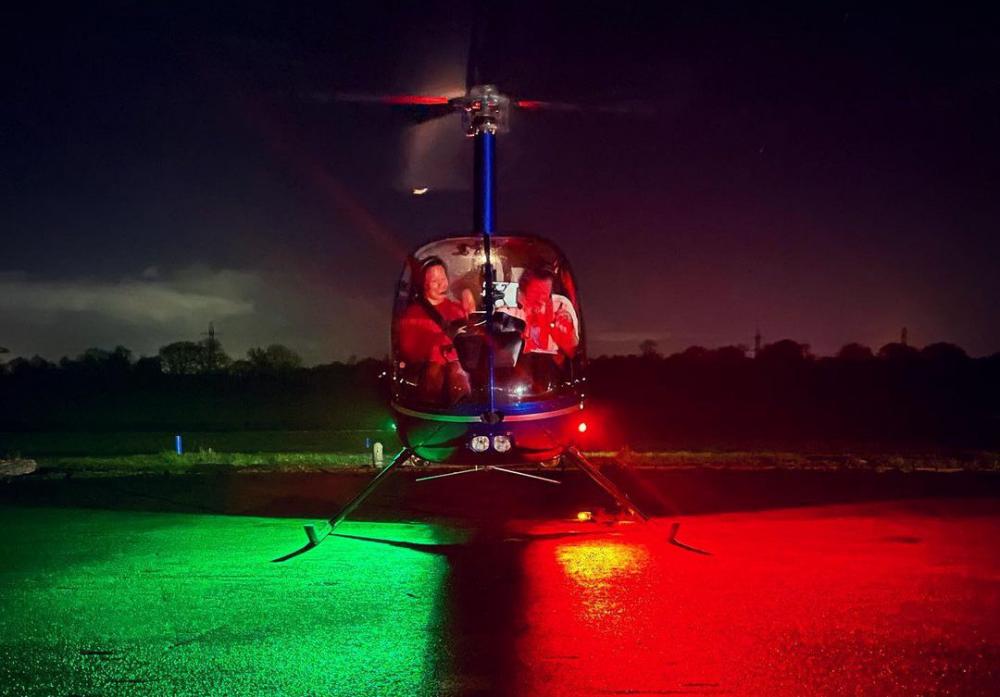 Question: what links James Bond, Mission Impossible and The Avengers?
Answer: one of our newest spaces, the Helicopter Hangar!
This 7500 square foot hangar has not only been featured in multiple blockbusters but also hit TV shows and international magazine shoots.
And it's not just for the photographers and filmmakers. Those music makers among you might want to be the first to shoot a music video there. After all, a few helicopters in the background would surely help you stand out from the crowd.
Uses: Video Shoot, Photo Shoot
Price: Quote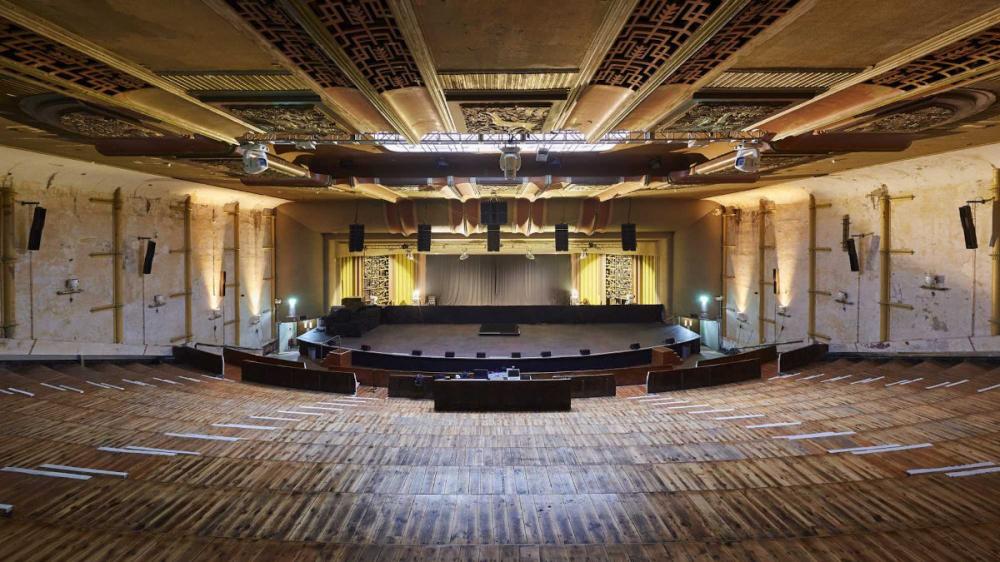 Village Underground is a renovated turn-of-the-century warehouse equipped for concerts, club nights, exhibitions, theatre, live art, pretty much any type of performance and, of course, private hire.
Truly a space for creativity and culture in the heart of East London, the various spaces include the main venue, a concert hall (EartH), a theatre (EartH), a gallery space and a meeting room all available to book now.
Uses: Audition, Event, Performance, Rehearsal, Staging Area, Tech Rehearsal, Video Shoot, Photo Shoot
Price: Quote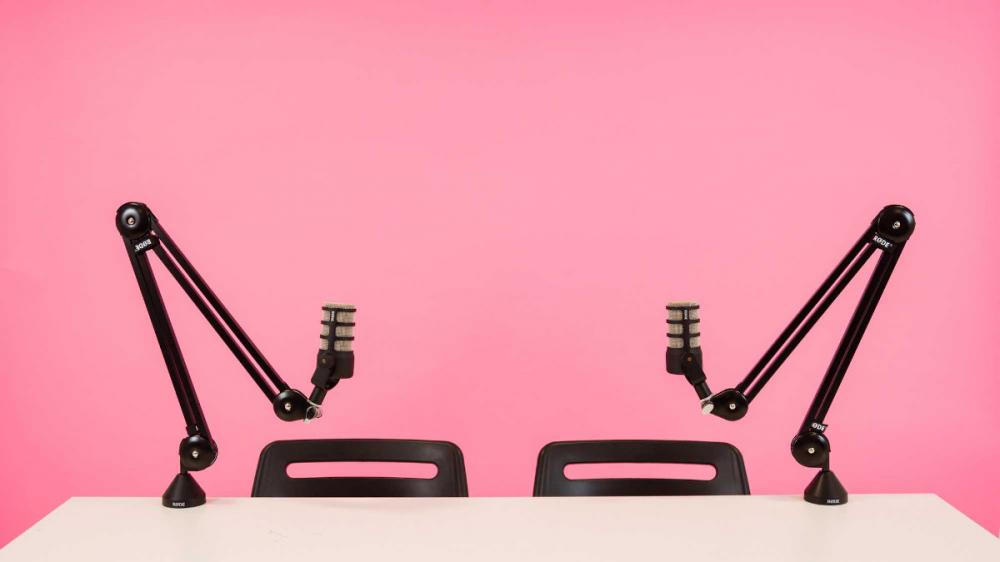 Mavro is a new kid on the block that has wasted no time in establishing itself as one of the go-to media production companies in London. Already their client list includes the likes of Kendrick Lamar, Anderson Paak, Ella Mai, Red Bull and so many more, which makes you think they must be doing something right.⁠
You now have a chance to find out what that could be, as they've added 10 spaces to Tutti including podcast studios, film/photo studios and a recording studio.
Uses: Music Recording, Video Shoot, Photo Shoot, Podcast
Price: from £30 per hour
---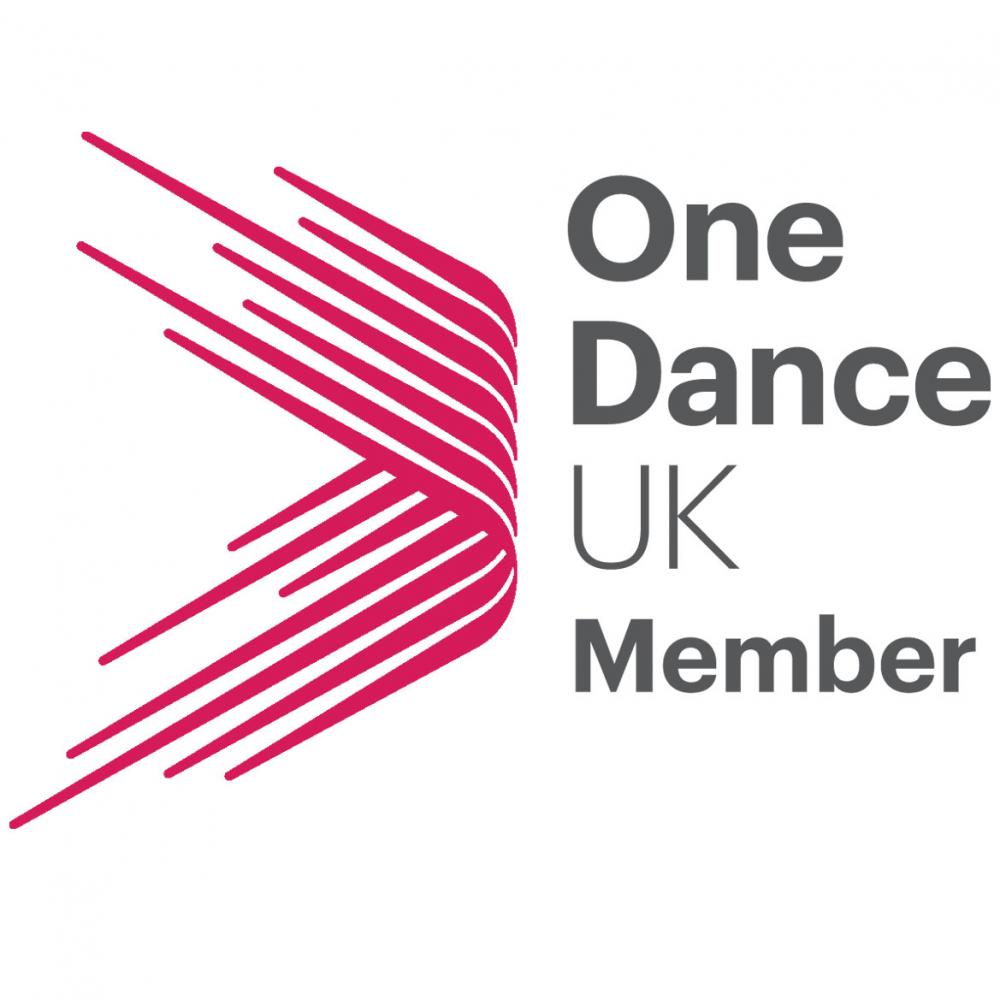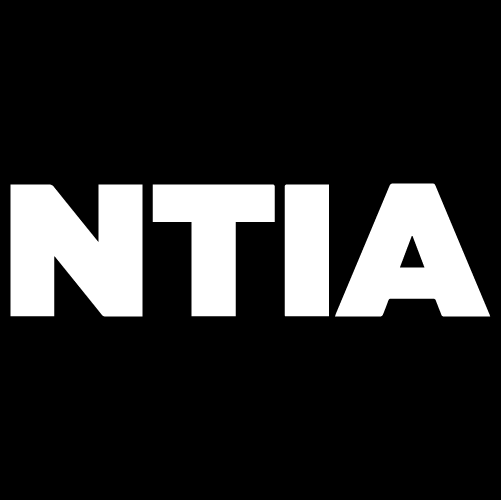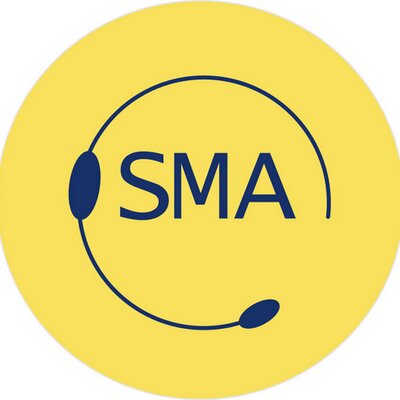 New Supporters
We are now members of three awesome organisations that support a few key parts of our ecosystem - One Dance UK, Night Time Industries Association, and Stage Management Association.
---
Feature Spotlight
Tutti has a powerful profile system designed to simplify your life.
We have designed Tutti from the ground up for artists. We know that the majority of artists don't have just one job. Instead, you work on lots of different things. Each of those projects has different collaborators, needs, and timetables, among other variables. To support your various projects, we created Tutti profiles.
Take Alison, a cellist and amdram actor. Alison is in a quartet, helps organise a local theatre troupe, teaches the occasional lesson, and has a living room to share. She wants a profile for each role, to meet her needs:
Only she can see her teacher profile
She invites the three other members of her quartet to a group profile, so they can all view spaces on Tutti, and be notified when a booking is confirmed
And while she is in charge of finding space for the troupe, someone else looks after finances, so she adds that person for a simple overview of booking histories and records
Finally, she would like to offer her living room to local musicians, thespians, and photographers. To do so, she adds a host profile.
Any profiles you have created are visible when you log in, and it takes only seconds to switch between them. In the near future we'll add extra features that will make profiles more effective, including favourite spaces, viewing history, and saved payment details.
Here's a quick walkthrough with our founder, Gabriel, creating multiple profiles, and switching between them.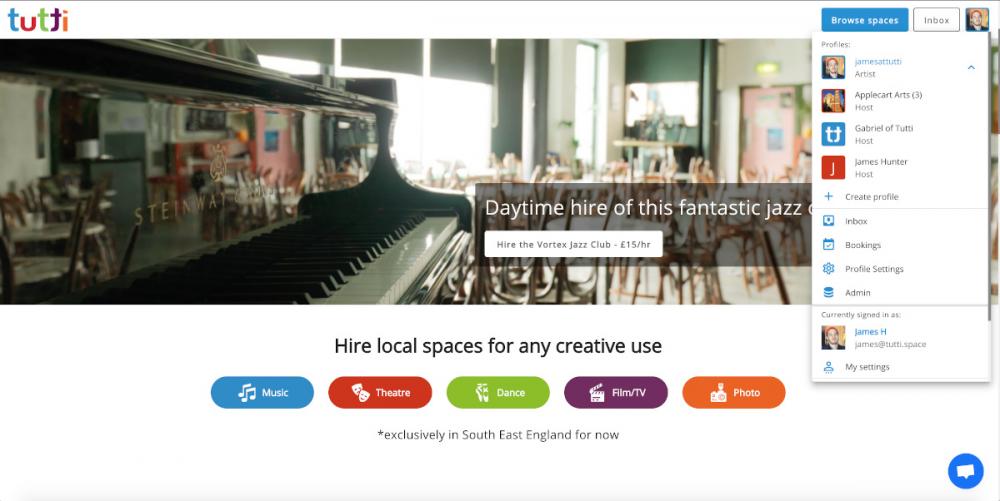 ---
What's on the blog?
Are you a filmmaker or photographer? Are you looking for somewhere fresh and new to shoot? Somewhere that isn't another clinical studio? Somewhere with character and mood?
We thought so. That's why we curated this list of 25 alternative locations for your next shoot.
Want to book one of these locations? Get 5% off the asking price, only on Tutti, with the code 25-LOCATIONS.
---

Decidedly Different
Brb... just archiving the internet.
Did you know, someone out there has made it their mission to archive the internet? That's right - web.archive.org - is a non-profit organisation set on building a digital library of Internet sites and other cultural artefacts in digital form.
So far they have:
475 billion web pages
28 million books and texts
14 million audio recordings (including 220,000 live concerts)
6 million videos (including 2 million television news programs)
3.5 million images
580,000 software programs
multiple versions of Tutti
...and much more.
It's all free to access and anyone can upload media, so go get archiving!
---
Can you help?
We've recently been approached by two separate recording engineers who, after this awful past year, have had the added stress of being evicted by their landlords. They are now looking for new spaces. One in Soho, and one in Shoreditch/Bethnal Green.
They have all their own equipment: recording gear, sound proofing, etc. They just need a quiet place to set up - a disused basement would work.
If you have any ideas or want to be connected to the engineers, please email support@tutti-space.com so we can put you in touch.
Did you enjoy this email?
You can subscribe to the series (Tutti's monthly artist newsletter) here.